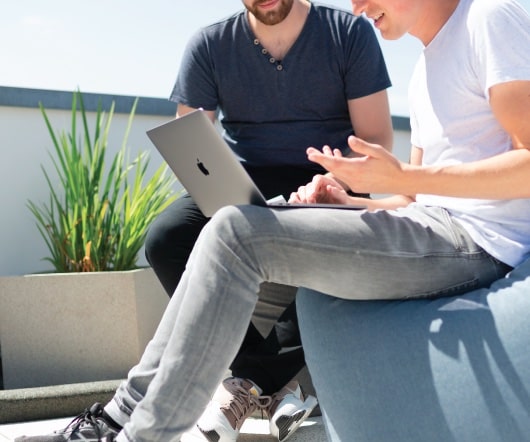 Act-On Software Does List-Based Demand Generation
Customer Experience Matrix
MARCH 25, 2009
If you look at the Web site of Act-On Software , you'll see a typical set of demand generation features: email marketing, demand generation (equated with landing pages and forms), lead nurturing, Website visitor tracking, channel (partner) marketing, and lead scoring. In most ways, working with Act-On is like working with other products: users build emails, landing pages and Web forms; track activities through page tags and cookies; do scoring and segmentation with activity history and lead attributes; and pass qualified leads to Salesforce.com.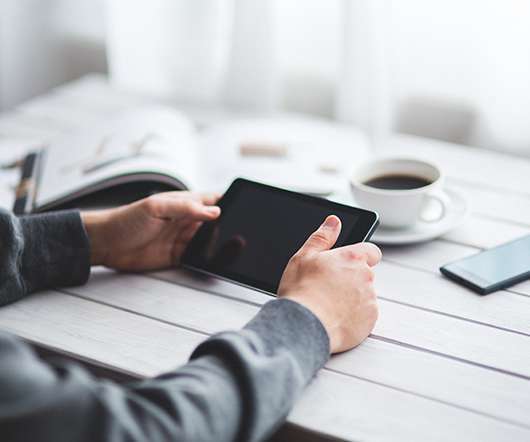 True Influence Opens a Window into Future Demand Generation
Customer Experience Matrix
APRIL 5, 2009
This leads to more variety as vendors experiment with different approaches to a now-defined problem. In a third stage, variety diminishes as widely successful approaches become templates for standard configurations. But he also decided that marketers want Webinar integration, digital asset management, APIs to capture data from external Web forms, and a dedicated IP address for email. Like all demand generation systems, True Influence can import lists, send emails, create Web forms and surveys, score leads, set up multi-step campaigns, and integrate with CRM systems.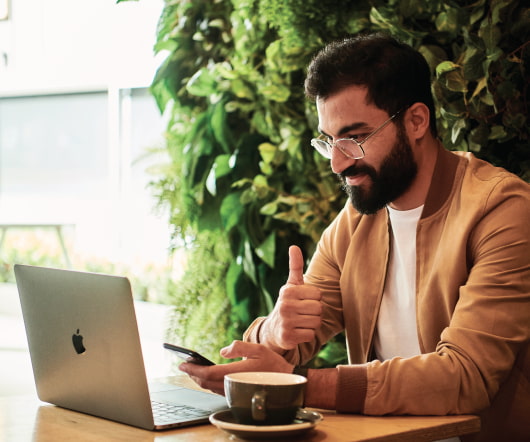 LeadLife Mixes Advanced and Simple Features
Customer Experience Matrix
APRIL 14, 2009
It offers many features that appeal to large marketing departments: fine-grained user rights management, rule-based content selection, multiple scores per lead, central processes to score leads and transfer them to sales, APIs to integrate with external Web forms, campaign cost tracking, detailed ROI reporting, and project management with tasks. Leads can be assigned to an event with a list or posted to the event from a Web form. Leads can also be added to a campaign through queries against the system database. Lead scoring is also quite sophisticated.