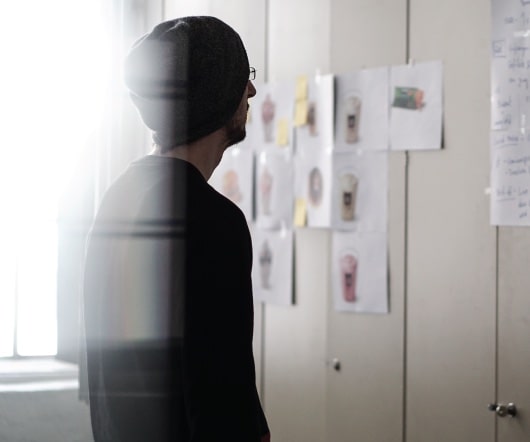 Best of 2008: Social Media Optimization, Part 4
WebMarketCentral
AUGUST 10, 2009
The POST Method: A systematic approach to social strategy by Groundswell Forrester's Josh Bernoff outlines the POST (for People, Objectives, Strategy and Technology) method for approaching social media. Who do many companies and marketers approach social media in a backwards fashion? How can you determine which social media platforms are best for your brand? branding strategy.
Twitter Twaddle, Part 2: Best Practices, Tools and The Future of Twitter
WebMarketCentral
NOVEMBER 12, 2008
Forrester guru Jeremiah Owyang recommends desktop client Twhirl and search tool Tweetscan among his list of essential Twitter tools. Marios Alexandrou of All Things SEM believes Twitter will die because there are too many worthless posts, one-way conversations, and a focus on quantity over quality of followers among other reasons. This is the second of a two-part series. Sorry.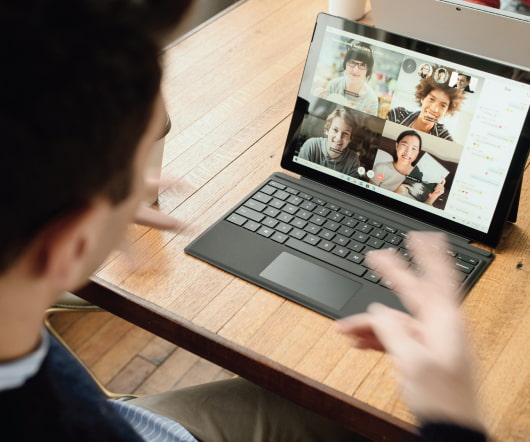 Best of 2007: Blogging for Business
WebMarketCentral
FEBRUARY 6, 2008
Twelve SEO Mistakes Most Bloggers Make by Search Engine Land If you're going to put out the regular effort to write a blog, obviously you want potential readers to be able to find it when searching. To help ensure that your blogging efforts don't go unnoticed, Stephan Spencer provides a helpful list of tactics to optimize search engine positioning for your blog.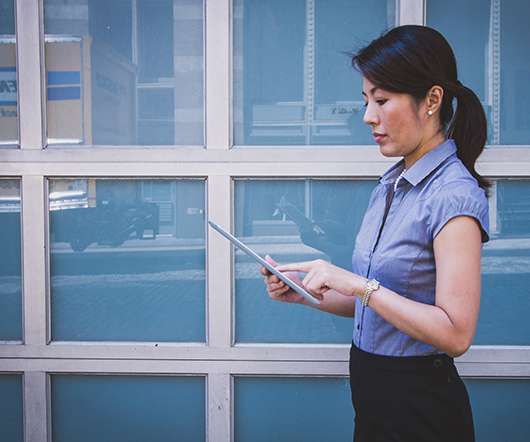 Best Social Media Stats, Facts and Marketing Research of 2010
Webbiquity
JANUARY 17, 2011
According to MarketingSherpa research, marketers working in social media report an average 27% conversion rate for organic search traffic, while those not using social media reported a 17% rate. 35% of bloggers are professional journalists. 5% of Americans had heard of Twitter in 2008; that figure rose to 87% last year. B2B Marketing: Red-Headed Step-Child of SEM World? Adam T.