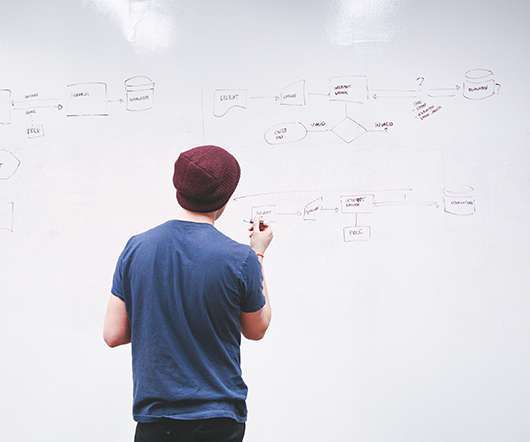 Market2Lead Offers Enterprise-Strength Demand Generation System
Customer Experience Matrix
JUNE 18, 2008
Market2Lead offers the usual list of demand generation functions: outbound email, Web forms and landing pages, automated lead nurturing, integration with sales, and campaign return on investment analysis. But while many demand generation vendors simplify these features so marketers can run them for themselves, Market2Lead offers no such compromises. This is not to say that Market2Lead is especially hard to use. Let's talk first about working with other company systems, because that strikes me as the most distinctive aspect of Market2Lead.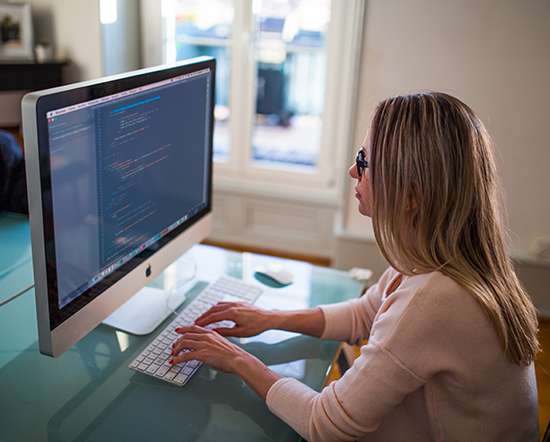 More Blathering About Demand Generation Software
Customer Experience Matrix
JUNE 25, 2008
When I was researching last week's piece on Market2Lead , one of the points that vendor stressed was their ability to create a full-scale marketing database with information from external sources to analyze campaign results. My understanding of competitive products was that they had similar capabilities, at least hypothetically, so I choose not to list that as a Market2Lead specialty. But I recently spoke with on-demand business intelligence vendor LucidEra , who also said they had found that demand generation systems could not integrate such information.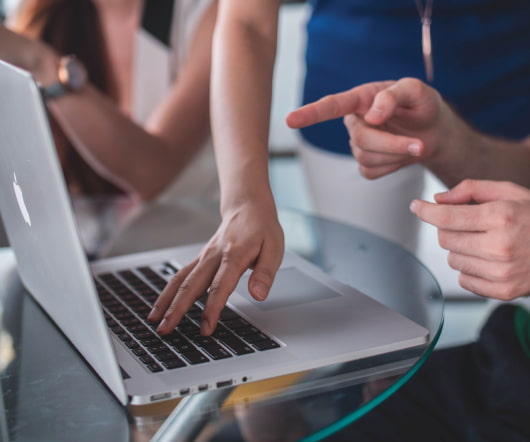 Ranking the Demand Generation Vendors by Popularity (Yes, Life Really Is Just Like High School)
Customer Experience Matrix
NOVEMBER 19, 2008
As you might imagine, I've been trying to decide how to expand the set of products covered in the Raab Guide to Demand Generation Systems. But I've also been approached by some of the other demand generation specialists. So far the original list of Eloqua , Vtrenz , Marketo , Manticore Technology and Market2Lead has proven a good set of choices. This doesn't particularly surprise me, although seeing Alterian, Aprimo and Neolane rank well below Manticore Technology and Market2Lead is odd. But my real concern was the Other Demand Generation group.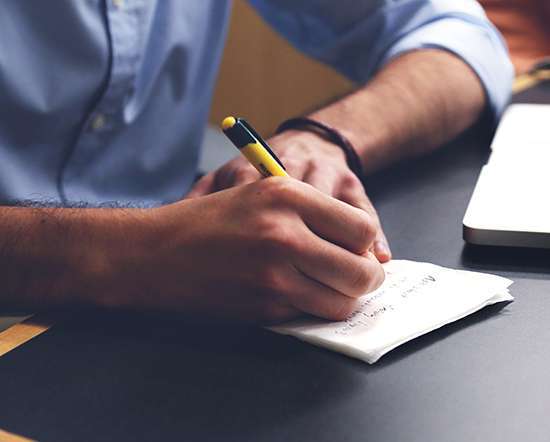 Demand Generation Vendor Traffic Rankings
Customer Experience Matrix
JULY 8, 2009
Summary: Based on Web traffic rankings, new demand generation vendors with low prices are gaining market presence. Last November, after much consideration of alternatives , I settled on Alexa three-month Web traffic rankings as a reasonable way to measure the relative market presence of demand generation vendors. The leaders among demand generation systems are still Eloqua , Silverpop and Marketo. As the entries in the first column indicate, I've reviewed nearly all these vendors in either this blog or the Raab Guide to Demand Generation Systems.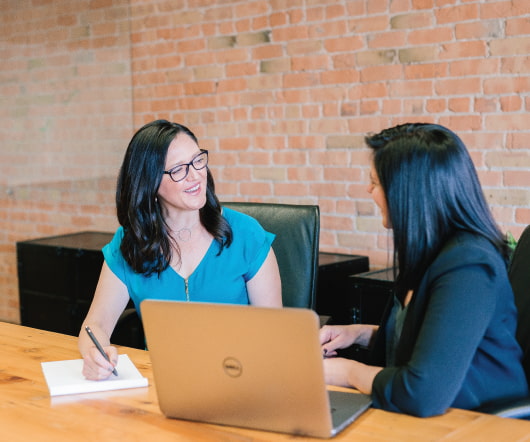 LucidEra Takes a Shot at On-Demand Analytics
Customer Experience Matrix
JULY 3, 2008
Back in March, I wrote a fairly dismissive post about on-demand business intelligence systems. My basic objection was that the hardest part of building a business intelligence system is integrating the source data, and being on-demand doesn't make that any easier. still think that's the case, but did revisit the topic recently in a conversation with Ken Rudin, CEO of on-demand business analytics vendor Lucid Era. Although LucidEra has built a platform that supports generic on-demand business intelligence, it doesn't sell the platform. Problem(s) solved, eh?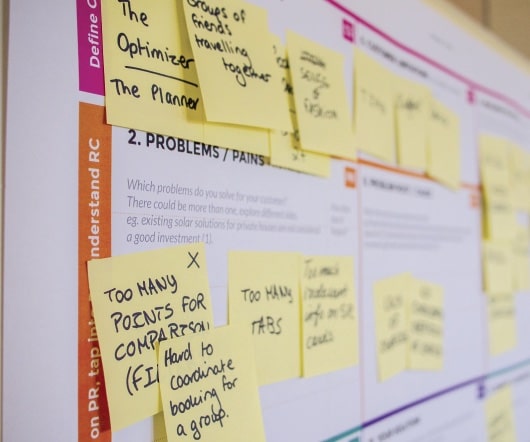 Hard Data to Justify Your Marketing Automation Investment
Customer Experience Matrix
SEPTEMBER 1, 2010
Eloqua " The Business Case for Integrated Demand Generation " offers data from Forrester, CSO Insights and several Eloqua clients. CSO Insights, "Optimizing Lead Generation: What's the Payback," 2006 Best in Class Average % higher % reps making quota 66.1% Marketo , in its Webinar Secret Sauce for Demand Generation , generously revealed its own results comparing nurtured vs. non-nurtured leads. Tags: marketing system ROI marketing automation businses case software selection demand generation Here's a bunch. Statistics include: • 16.5%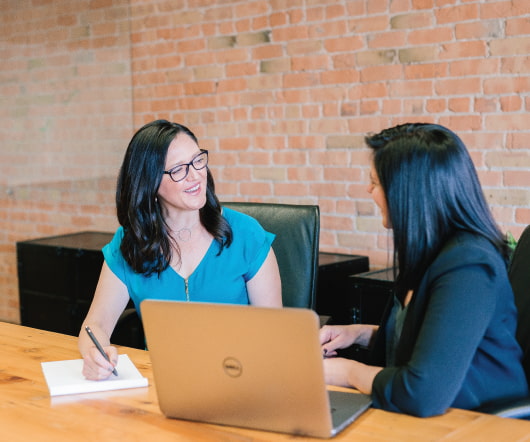 B2B Lead Management Market Heats Up
delicious b2bmarketing
JULY 31, 2009
Home Forrester Research « Getting Up Close and Personal | Main | Social Technographics Data Now Available » March 20, 2008 B2B Lead Management Market Heats Up [Posted by Laura Ramos ] Since the start of this year, I've been receiving a boatload of briefing requests from companies wanting to show me their lead generation and management solutions. There are four primary buckets of technology solutions aimed at solving the "how do I make lead generation activities more effective?" Posted by: Tim Wilson | March 21, 2008 at 07:05 PM Tim, thanks for the comments.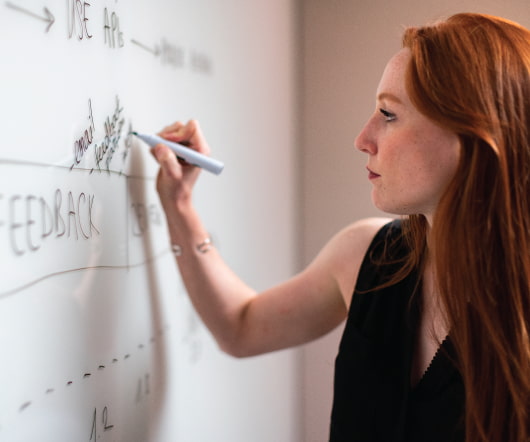 Demandbase: A New Twist In The Lead Management Automation Market
delicious b2bmarketing
JULY 31, 2009
Home Forrester Research « I was recently briefed by | Main | Going Corporate » August 26, 2008 Demandbase: A New Twist In The Lead Management Automation Market [Posted by Laura Ramos ] In a recent survey of over 2100 IT professionals who buy or recommend telecom and networking solutions, we found buyers turn to peers and colleagues first, followed by vendor, industry trade, or professional Web sites, to inform their purchase decisions. B2B marketers looking for ways to turn their Web sites into demand generation tools have some new solutions to consider. Alive and Kicking!