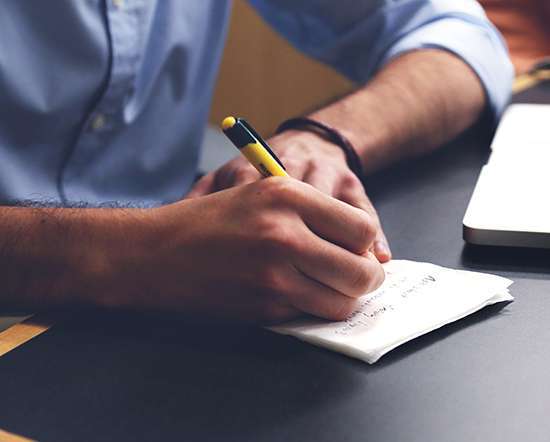 The Power of Educational Technology: Preparing Students to Succeed in the 21st Century
Buzz Marketing for Technology
JUNE 27, 2008
Sunday, May 25, 2008. Preparing students to interact in a global economy. In order to prepare students to work with an international community of colleagues we need to provide them with opportunities to interact with people from around the world. In order to teach students how to interact Online, we must openly discuss issues of privacy, copyright, and Online behavior. They also need to learn how to interact Online in responsible and ethical ways. May 26, 2008 10:14 AM. May 26, 2008 10:19 AM. May 26, 2008 11:24 AM. screencasts. (1).
Can Social Tools Really Replace Email? - They Already Are! (Part II)
Buzz Marketing for Technology
JULY 6, 2008
What I am actually doing for the last five months is re-purposing all of the interactions that were coming through to my e-mail inbox and shifted most of them outside of my own inbox, specially when the nature of those conversations is a public and open one so that other knowledge workers have got the opportunity to help contribute just as much as I would. Information Technology. Sign In.