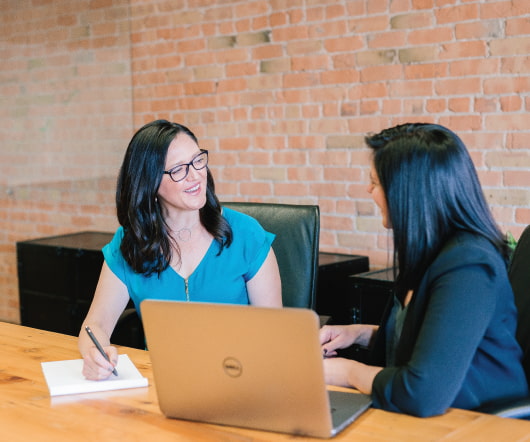 B2B Lead Management Market Heats Up
delicious b2bmarketing
JULY 31, 2009
Home Forrester Research « Getting Up Close and Personal | Main | Social Technographics Data Now Available » March 20, 2008 B2B Lead Management Market Heats Up [Posted by Laura Ramos ] Since the start of this year, I've been receiving a boatload of briefing requests from companies wanting to show me their lead generation and management solutions. But does the B2B need the same platform components as B2C?) Recently, I've heard from companies like Bulldog Solutions, InsideView, Jigsaw, netFactor, Reachforce, PointClear, Genius, Leads360, among others. Exciting times.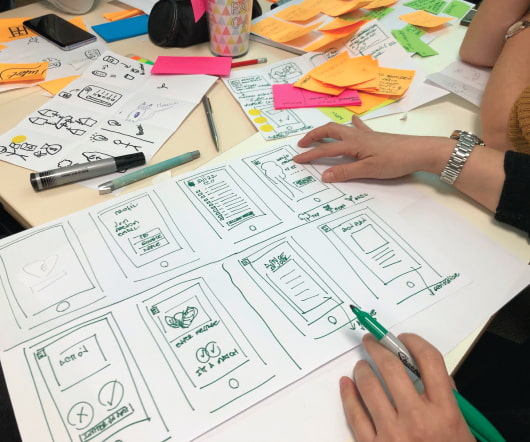 Capture Website Visitors To Know Who Has Been Visiting - They Might Be Qualified Leads
delicious b2bmarketing
MARCH 13, 2011
Conversations Start The Process Of Sales ReadyContacts – Business Marketing And Sales Bestsellers Quiz How Good Data Turbo Charges Lead Generation: An Interview With Ardath Albee CEO of Marketing Interactions Inside Sales Tips – How To Improve Your Connect Rate Through Good Data Our Top 5 Most Challenging B2B Business Contacts To Locate – Can You Beat This? It's scalable, the leads are more qualified and often already partly educated on your offering. ufuk Says: December 3rd, 2008 at 1:11 am I would like to advise if you need your website increase traffic.