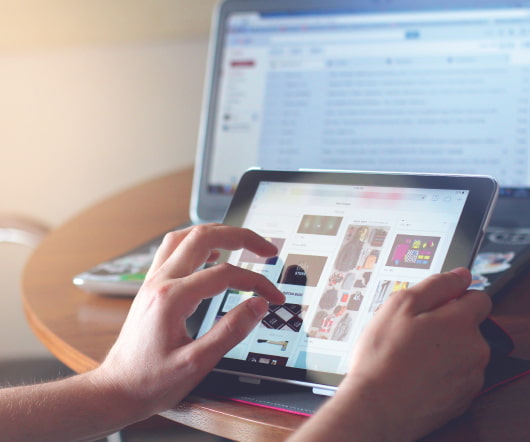 Marketing Edge
Marketing Edge
DECEMBER 17, 2007
Forrester analyst Jeremiah Owyang highlights 3 trends to watch in 2008, makes a jazzy connection to social media » Video platforms for every flavor – try one Time 12:27 Video use on the Web is much more than a two-minute case study or a talking head from a presentation. Here's a sample of what it looks like. The site is currently a "pre-alpha release, so it's very early in the development process, and the exclusive access has the blogging community a-buzz. You can leave a response , or trackback from your own site. What should I do?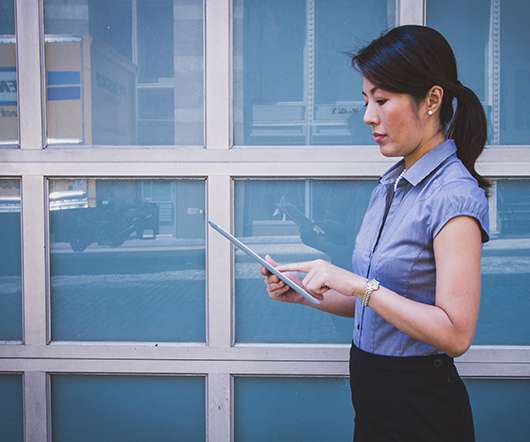 Best Social Media Stats, Facts and Marketing Research of 2010
Webbiquity
JANUARY 17, 2011
The number of people who are visiting social media sites has increased by 24% over the last year. The average visitor spends 66% more time on these sites than they did a year ago. Americans spent nearly a quarter of their time online on social networking sites and blogs in 2010, up from 15.8 How are consumers and b2b decision makers using social media in their buying processes?