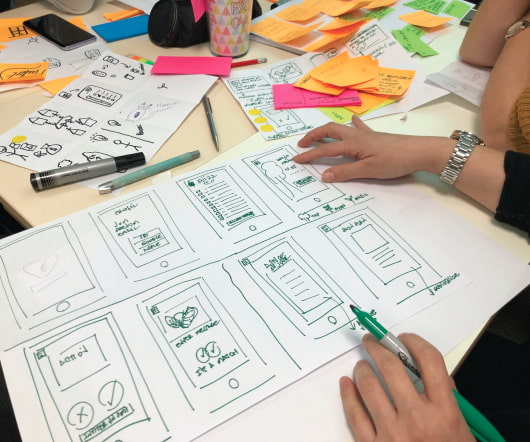 How NOT to pitch a blog | Online Marketing Blog
delicious b2bmarketing
JUNE 15, 2009
Home About Resources Archives Subscribe Consulting Contact How NOT to pitch a blog 29 Comments | Posted by Lee Odden on Aug 29th, 2007 in Blog Marketing , Blogging , Online Marketing , Online PR In the past I've written about blogger relations offering tips on how marketers or PR professionals ought to present their story ideas to bloggers. Lee Odden says: August 29, 2007 at 9:43 am This is amazing. Jason Falls says: August 29, 2007 at 10:46 am Wow! Jason Billingsley says: August 29, 2007 at 12:06 pm This is a great topic Lee. Please don't. Kudos! Get it?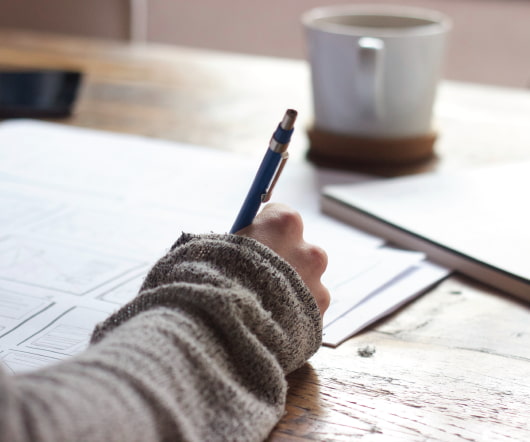 Best of 2008: Amusing, Creative and Just Plain Odd, Part 2
WebMarketCentral
SEPTEMBER 16, 2009
hate to kick that dead dog again, but it sucked in 2007, it sucked in 2008, and it'll continue to suck wind in 2009." 15 MORE Images You Won't Believe Aren't Photoshopped by Cracked.com Joe Russo presents an amazing collection of unlikely but real images: giant bunnies, phallic icebergs, unfortunate translation errors, a trailer house skyscraper and more.
What is SEO? 10 Free SEO Videos for Beginners
KoMarketing Associates
FEBRUARY 21, 2012
Year : 2008. Tips for Building Links to Your Website. Year : 2009. Year : 2009. Year : 2008. Year : 2008. An Introduction to Link Building. Year : 2007. Key Takeaways from Video: An Introduction to Link Building. Categories of Links, What Makes Links Valuable. Types of Inbound Links. Learn SEO.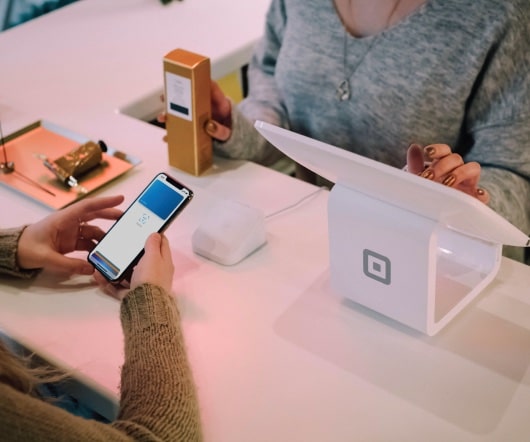 Anatomy of a failed SEO initiative
Wondering Out Loud
SEPTEMBER 9, 2009
couple of years ago - late summer of 2007 - we launched our first-ever SEO initiative. We did it to support a brand-spanking-new website that was to be launched on January 1, 2008. The vendor's proposal called for a list of 50 keywords from which they would develop content that would link to appropriate pages of our website. The vendor developed pages were positioned as a deeper layer of content that, through intra-linking, would increase organic search rankings. Makes The more links to relevant content the better. Makes sense. Lovely. Just lovely.