Sun.Jul 31, 2011
The B2B Research Blog
Power, influence and the social web
grow - Practical Marketing Solutions
JULY 31, 2011
Mitch Joel hosted me on his excellent Six Pixels of Separation podcast this week and I'm really proud of this content.  I think you'll love this lively discussion!   It's a pretty wide-ranging look at power and influence on the social web … Is there true power in reciprocity on the social web? Why is the power of favors toxic? What is the source of that power?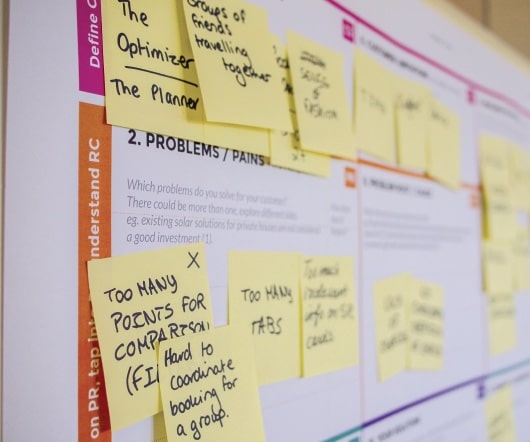 Sales Leadership: Be a Postive Force
Your Sales Management Guru
JULY 31, 2011
Sales Leadership: Be a Positive Force  . It's been a tough past few weeks; it's been hard to listen to the chaos in Washington DC, the impact on the US stock market, continuing war issues and the lack of strong economic growth.  Last week I wrote about the summer blahs and sales leadership's responsibility, it included an idea to "pump up your mental power".  Believe me; I was really excited to travel this week. I am in Anaheim, CA at the National Speakers Association Conference.  Success Simplified has been written by the individuals who have learned the secrets to success. You're not alone!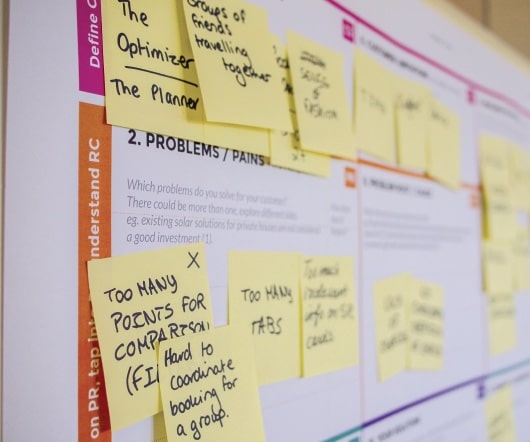 Sunday Post | The Surprising Math of Cities and Corporations
Fearless Competitor
JULY 31, 2011
Sundays are a good day to expand the mind, don't you think? This is why we share something interesting that helps you learn something new, like a presentation from the TED conference which features some of the best and most interesting speakers in the world. In this video, Geoffrey West explores the surprising math of cities and corporations. Can you spare 17 1/2 minutes this Sunday? He explores the science of cities. But on the weekend, he's a dad and husband who loves his wife and three boys.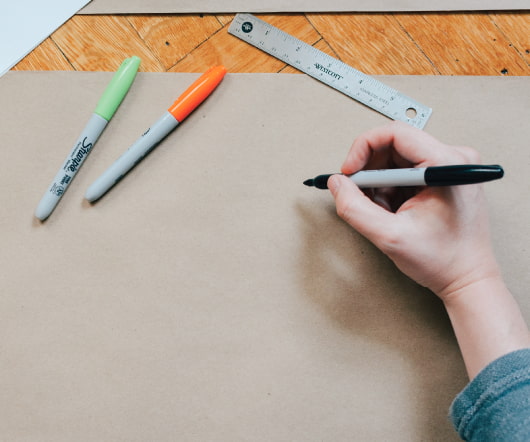 Why Eloqua is Working with Habitat for Humanity
It's All About Revenue
JULY 31, 2011
by Erika Goldwater | Tweet this Like to give back?  To the community, I mean… Most of us would say yes. Social activities used to be a big component of what makes a "cool  place to work with sponsored Happy Hours or company-wide outings complete with zip lines and white water rafting. However, I think maybe tough economic times or perhaps a greater awareness of our world around us has helped redefine the definition of what makes a company cool.  Companies Not to mention, we helped a lot of people eat as a result of those 15 minutes. Find what works for you and your organization.
Lead Generation Checklist
Advertisement