Sat.Jul 12, 2008 - Fri.Jul 18, 2008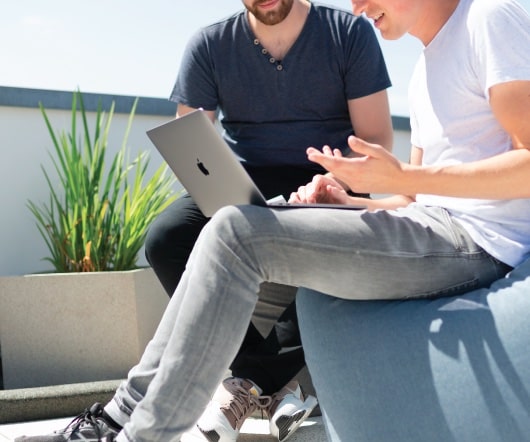 Gmail Superstars
Buzz Marketing for Technology
JULY 15, 2008
An unofficial blog that watches Googles latest attempts to move your operating system online. Google Operating System. Unofficial news and tips about Google. Sunday, July 13, 2008. Gmail Superstars. One of the 13 features added to Gmail Labs in May is Superstars, an extension of Gmails starring system. Instead of using a single star to flag all the messages, you can choose between 12 icons. After enabling Superstars in Gmail Labs and clicking on "Save changes", go to the settings and select the icons you want to use. To star messages faster, enable keyboard shortcuts in the settings. cry. #.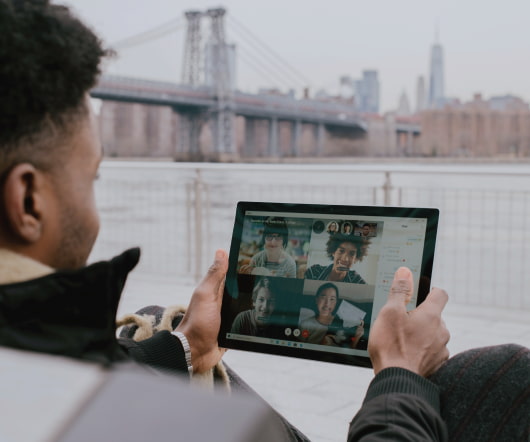 Sybase IQ: A Different Kind of Columnar Database (Or Is It The Other Way Around?)
Customer Experience Matrix
JULY 12, 2008
I spent a fair amount of time this past week getting ready for my part in the July 10 DM Radio Webcast on columnar databases. Much of this was spent updating my information on SybaseIQ , whose CTO Irfan Khan was a co-panelist. Sybase was particularly eager to educate me because I apparently ruffled a few feathers when my July DM Review column described SybaseIQ as a "variation on a columnar database" and listed it separately from other columnar systems. In truth, though, that original article was part of the problem. So there was no error in what I wrote. But I am not that someone.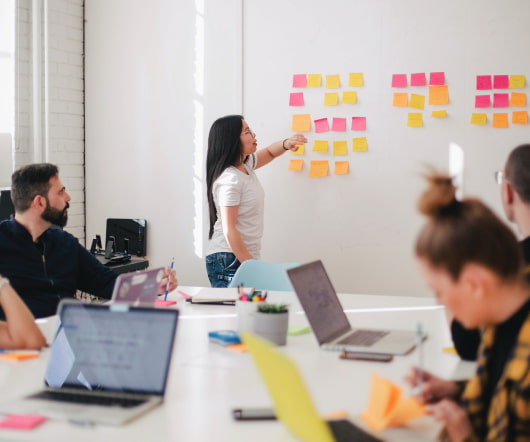 Keeping a social network rolling, America's RV community
Marketing Edge
JULY 15, 2008
OK, I'll admit it, I'm a freak for RVs. All kinds, Class A, Class C, even conversion vans have a soft spot in my heart. Maybe it's because of the feeling of freedom I get on the open road, or the sheer comfort of some of these beautiful home away from home on wheels. Today I spent sometime with total strangers, yet they were as friendly as my next door neighbors. Paul, MN at the state fairgrounds.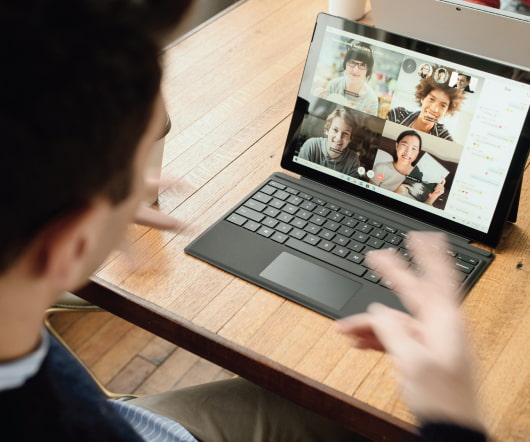 How to Get Bloggers to Write About You
WebMarketCentral
JULY 16, 2008
Getting blog coverage for your product or service is now just as (if not more) important than getting written about in traditional media. Blogs are now mainstream, as almost 80% of Internet users report having read a blog within the last year. Blog coverage helps increase awareness, build credibility for your brand, and helps with SEO. But how do you get beyond the basics? It's bad for bloggers.
150 Content Marketing Tips
Advertisement
Drive traffic—and leads—with these tips for SEO, social media, content optimization, email marketing, and more.
Tips
More Trending