Sat.Oct 22, 2016
This Week in Content Marketing: Is Content Marketing Actually a Thing?
Junta 42
OCTOBER 22, 2016
PNR: This Old Marketing with Joe Pulizzi and Robert Rose can be found on both iTunes and Stitcher. In this episode, Robert and I discuss whether there's truly a difference between marketing and content marketing and, if so, whether one works better than the other. In M&A news, Google Acquires FameBit, while more publishers are starting to search for new media business models. Have fun.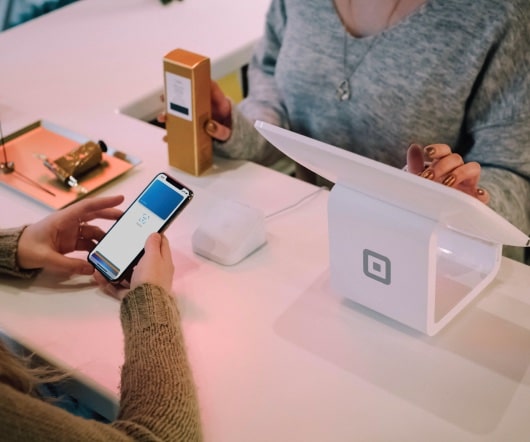 Selling into the "hidden opportunity market"
Avitage
OCTOBER 22, 2016
We used to say, "sell ahead of the RFP." " Then, for more than a decade we've been telling clients, "sell ahead of your competitive herd." " Now we're telling them, "sell into the 'hidden opportunity market' " As a result of recent client work, I've re-examined CEB's Challenger Customer for clues on how to improve B2B sales practices, especially for sales content. I've re-read Challenger Customer in detail at least 5 times. Each time I get a deeper appreciation for the insights their research provides.
9 Content Strategy Tips from MarketingProfs B2B Marketing Forum 2016
Content Standard
OCTOBER 22, 2016
When I told my sister over dinner that I had been at a B2B marketing conference, she asked what my job had to do with apiaries. "Bee-lieve it or not, nothing," I said. When I think of Ann Handley and MarketingProfs, I think of a distinct brand of humor: sharp, punny, and exuberant. Session: Opening Keynote. "I want you to form squads. How do you make B2B history? Most fails.
Six Key Steps to Successful Marketing Automation Adoption
Advertisement
Selecting a Marketing Automation platform can be a daunting task. With so many options out there, your success with Marketing Automation depends on selecting the platform that best fits your needs.