Fri.Dec 02, 2016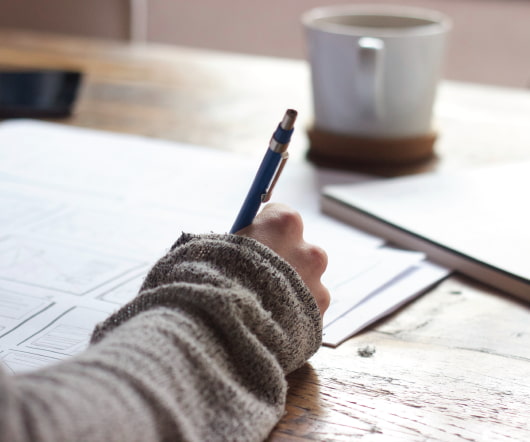 6 Things to Consider When Creating Your 2017 Marketing Plan
Act-On
DECEMBER 2, 2016
If you're like me, you woke up yesterday unable (or unwilling) to believe that it was already December. While the holidays are are in full swing, it's time to start making some concrete plans for your 2017 marketing team. It may seem late in the game, but it's definitely not too late to create a solid marketing plan for the new year. Here are some guidelines to help you check all the boxes on your marketing plan and knock 2017 out of the park. 1. Evaluate last year's successes and failures  . The best place to start planning for the future is to look at the past. Did you make your lead goals?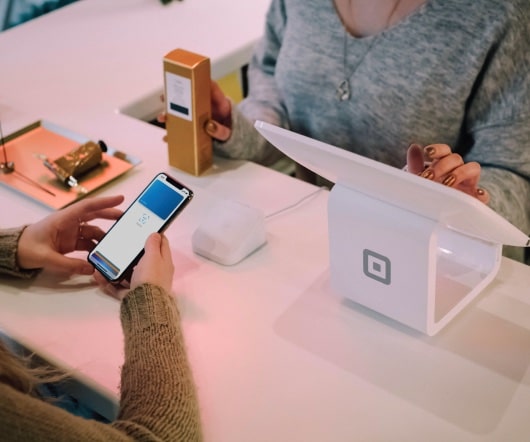 Cybersecurity in a hyper-connected smart city
Biznology
DECEMBER 2, 2016
In our days we read more stories than ever about the current size of the IoT field. The fact that we can connect any possible device on the Internet and become capable of understanding the context in real time and making decisions based on the most accurate description of the situation opens new eras where we can develop business and opportunities. Smart cities are a constant developing concept.
How to Build a Memorable Personal Brand on Twitter
Hubspot
DECEMBER 2, 2016
Imagine that you're within 140 characters of connecting with a customer, prospect, or influencer. How can you afford not to reach out? We're talking Twitter, of course: the 300-million strong whirlpool of information that has emerged as a personal branding, relationship-building nirvana. Check it out below. How to Build a Memorable Personal Brand on Twitter. Step #1: Follow the leaders. Repeat.
Creativity Hacks: 9 Ways to Find Inspiration
SnapApp
DECEMBER 2, 2016
We all hit walls in our creative process, especially when coming up with new ideas and executing on them are apart of our standard every-day work life. Whether your focus is more in design or writing or both, ideas on demand are tough. . Boxes are everywhere. Same with foxes. Want to be more creative? Think like a fox out the box. 1. Make a Conscious Effort to Think Differently. Daydream. Go Lean.
The Rise of the Customer Marketer
Advertisement
Explore the changes taking place in customer marketing from the perspective of customer marketers themselves.
Customer
More Trending
Why Your Brand Storytelling Strategy Should Take a Stand
Content Standard
DECEMBER 2, 2016
Picture this: you're a successful chief marketing officer overseeing the brand storytelling process at the headquarters of a multinational textile manufacturing company. Textiles may not be the sexiest industry out there, but it's still a huge and very international space. As a result, your company has a direct stake in international trade agreements. " That gets your attention.
3 Ways to Optimize Customer Experience Via Email
It's All About Revenue
DECEMBER 2, 2016
The pressure to create and maintain a stellar customer experience is a daunting challenge faced by brands, and the onus is increasingly falling on marketers to own the strategy and tactics to deliver on the promise of delight. The CX quest is on. Gartner estimated that by this year, 89% of companies expect to compete mostly on the basis of customer experience, versus 36% four years ago.