Sat.Mar 31, 2007 - Fri.Apr 06, 2007
Sazbean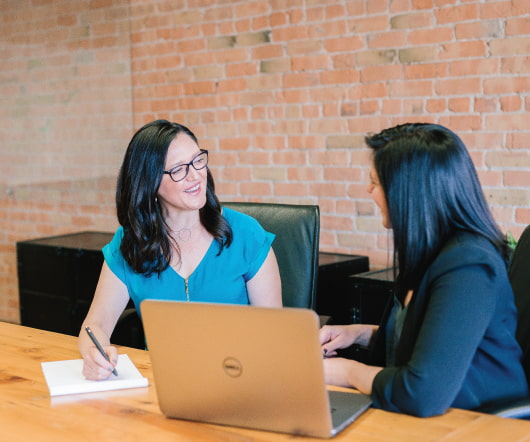 Advertisers Must Help Marketers To Build Relationships
Customer Experience Matrix
APRIL 6, 2007
Today's New York Times reports that cable TV networks are balking at an eBay-built auction site to sell their advertising ("For Cable TV, No Interest in Selling Ads The eBay Way", page C3, The New York Times , April 6, 2007). The networks' justification is that many ads are now sold as part of larger packages, rather than simply on price. Even an amateur cynic would suspect the networks' real concern is that an auction would result in lower prices. Although the article doesn't mention it, other reports have stated that Google is indeed having trouble gaining cooperation from radio stations.)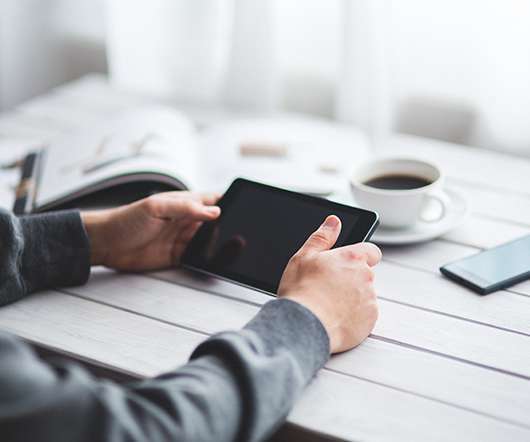 Channel-Specific Analytics Are Doomed: Doomed, I Tell You
Customer Experience Matrix
APRIL 5, 2007
Did you ever have one of those crazy dreams, not quite a nightmare, where unrelated things get mixed up together? felt that way this morning when I was looking at the Web site for one of the mobile marketing systems and saw they had alliances with Web analytics vendors. That rang a bell, but it took a while for me to realize that I had been writing about consolidation in the Web marketing space separately from mobile marketing. There's an obvious connection between systems that gather interaction data and those that manage marketing messages. In other words—am I beating a dead horse here?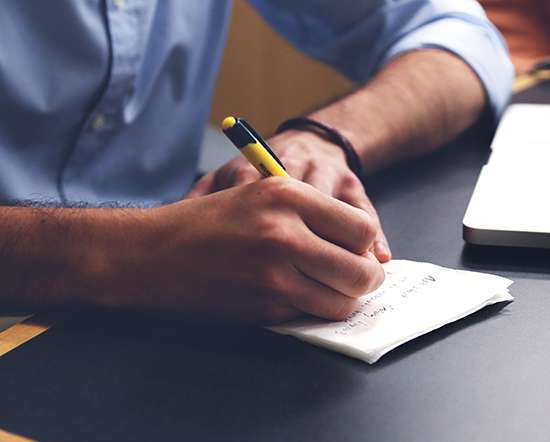 Blogger: Redirecting
Buzz Marketing for Technology
APRIL 4, 2007
You're about to be redirected. The blog that used to be here is now at [link] Do you wish to be redirected? This blog is not hosted by Blogger and has
150 Content Marketing Tips
Advertisement
Drive traffic—and leads—with these tips for SEO, social media, content optimization, email marketing, and more.
Tips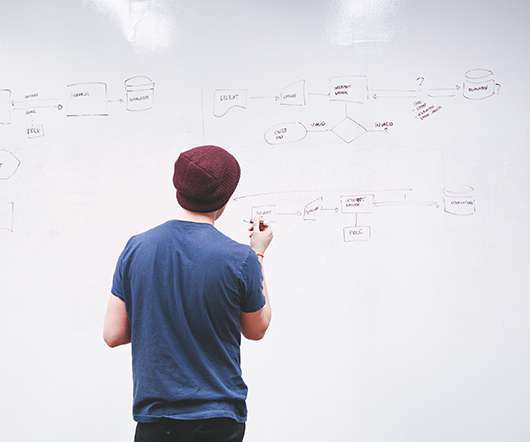 Save a Tree
Smashmouth Marketing
APRIL 3, 2007
FACTS ON JUNK MAIL from the Native Forest Network The average person gets only 1.5 personal letters each week, compared to 10.8 pieces of junk mail. Each person will receive almost 560 pieces of junk mail this year. That's 4.5 million tons of junk mail produced each year! 44% of all junk mail is thrown in the trash, unopened and unread. Approximately 40% of the solid mass that makes up our landfills is paper and paperboard waste. By the year 2010, it is predicted to make up about 48%. 100 million trees are ground up each year to produce junk mail. Need I say more?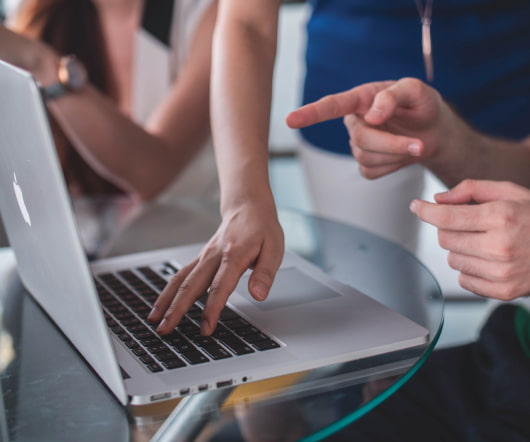 Deltalytics' Lloyd Merriam Comments on LTV
Customer Experience Matrix
APRIL 2, 2007
My friend Lloyd Merriam has left a thoughtful comment on last week's post about Lifetime Value. It's worth treating as a post of its own. Here's Lloyd: I completely agree that customer lifetime value (LTV) is the single metric against which all strategic business decisions should be evaluated. Although non-trivial, determining the current value of a customer isn't particularly challenging. Calculating future LTV – which, as you know, is what really matters – is neither simple nor straight forward. LTV is driven by lifetime duration (LTD) and future purchases. the actions of competitors).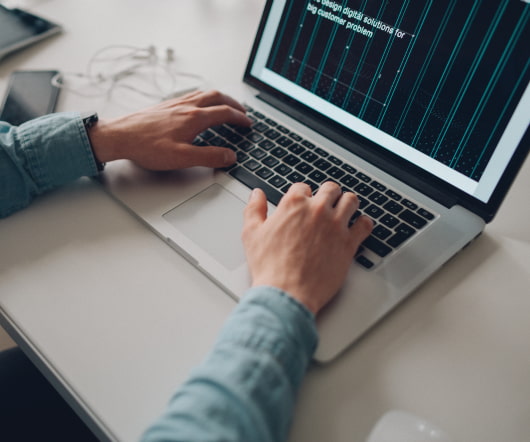 4 Ways to Improve Email Deliverability
WebMarketCentral
APRIL 3, 2007
Other than overflowing email inboxes, the biggest challenge for email marketers is deliverability. While ISP blocking and corporate email filters have gotten much more effective at keeping garbage about cheap pharmaceuticals, p*rn and miracle weight-loss plans out of our mailboxes (which is good), they also often over zealously block legitimate marketing emails (which is not).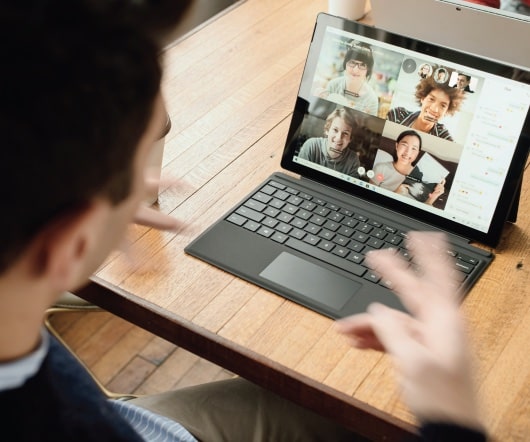 A new beginning again
Cliff Allen on Marketing
APRIL 6, 2007
after using a traditional content management system for years to create articles on allen.com i decided it was time to start a blog. i'll be sharing short observations on marketing and encouraging the conversations that are hard to have
Stop Killing Your Content: 3 Reasons Your Content Falls Flat
Advertisement
Each year B2B organizations spend more than $5.2 billion on content creation – and yet, many assets fail to provide true ROI. Download the eBook to avoid the three top problems that keep content from living up to its potential.
Content