September, 2016
Fluency of Culture, Not Language, Is Key to Winning Big in Global Online Markets
Webbiquity
SEPTEMBER 1, 2016
Guest post by Charles Whiteman. The smartest companies are always looking to reach untapped markets. These days, most are finding success by engaging new global consumers through digital channels. By communicating with online customers in their languages of choice—on their devices of choice—businesses can sell to more markets than ever before. They also need cultural fluency. On Social Media.
Confusing Customer Segmentation, Buyer Profiling, and Buyer Personas Harms Marketing
Tony Zambito
SEPTEMBER 6, 2016
Confusion by Adam Gale. In the 15 years since originating the concept of buyer personas in 2001, there has been one issue that continues to plague fully understanding exactly where, how, and why buyer personas can be beneficial.  Depending on the source and what you read, well, it can get downright confusing indeed. Customer Segmentation. Professions. Roles. Firmographics. Demographics.
Survey: 93% of Inbound Marketing Professionals Create New Content Weekly
KoMarketing Associates
SEPTEMBER 8, 2016
As inbound marketers churn out new content, a survey has revealed that many of them do so multiple times throughout the month. In fact, according to a survey of 100 inbound marketers conducted by Writtent, 93 percent create fresh content weekly. Approximately Eleven percent of respondents claimed that finding time for writing is their greatest challenge as an inbound marketer.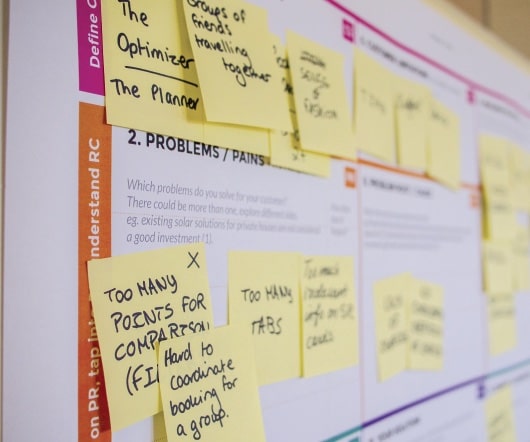 Fast Growth Marketing: From 0 to 500,000 Users
B2B Lead Generation Blog
SEPTEMBER 12, 2016
How can you drive fast growth with marketing? In this interview you'll hear from Jim Fowler, founder of Owler on what he's learned to grow fast. Owler – a free competitive intelligence platform – went from 0 to over 500,000 users. And they're on pace to exceed a million users by the end this year. images/2016/09/Jim-Fowler-interview.mp3. Writers note: The transcript has been edited for publication.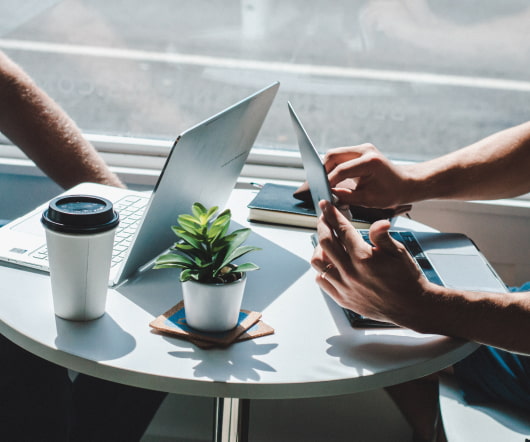 Why B2B Content Strategies Are Paramount for Generating Quality Leads
Advertisement
Generating demand and ensuring the consistent flow of high-quality, actionable leads is what makes B2B marketers successful.
More Trending