Sat.Apr 14, 2007 - Fri.Apr 20, 2007
PR Meets Marketing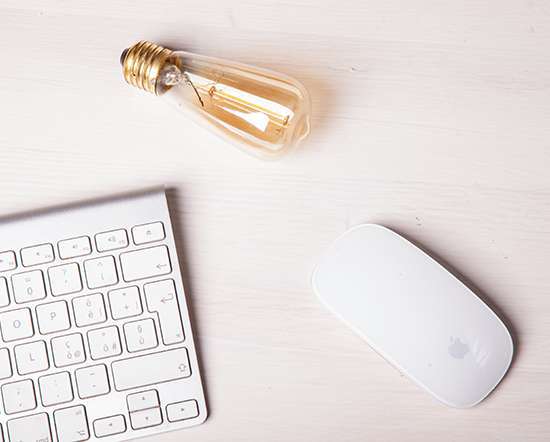 Experian Buys Hitwise to Track Web Audiences
Customer Experience Matrix
APRIL 20, 2007
It's hard to find a short label for Experian , whose business is to gather data about people and companies and then use it for credit reports and marketing. The company's Marketing Solutions group offers database building, targeting and message delivery for direct mail and electronic channels, as well as syndicated consumer research. Other groups track consumer and business credit, automobile ownership information, and online services for consumers. It expanded this significantly yesterday with a $240 million purchase of Hitwise , a firm that tracks Web traffic and aggregated consumer behavior.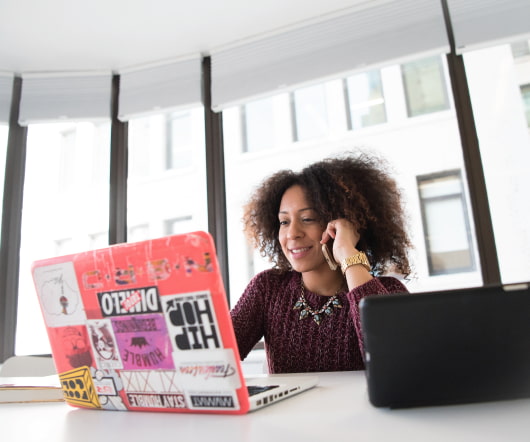 Are System Requirements Obsolete? (Probably not, but that should get your attention.)
Customer Experience Matrix
APRIL 19, 2007
I often joke about how easy it is to take two or three loosely related bits of information and declare them a trend. But there's also an opposing tendency to think that nothing fundamental ever really changes. This makes it harder to recognize significant developments when they do occur. One of those fundamentals has always been the need to define requirements before building or selecting a system. But I'm beginning to suspect that has changed. In systems, we see methodologies like "extreme programming" that advocate incremental development with a minimum of advance documentation.
A Content Formula for Complex B2B Organizations
Advertisement
Content Marketing is essential for anyone who wants continued success and growth.
Organic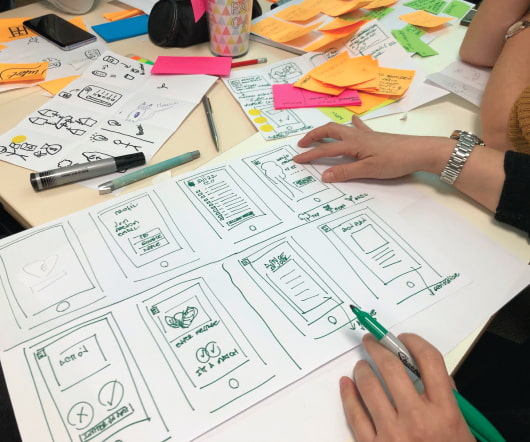 Personal Learning and Personal Learning Environments
Buzz Marketing for Technology
APRIL 17, 2007
Personal Learning and Personal Learning Environments As part of the recent discussion on personal learning and personal learning environments, I went back to find my posts on these topics and on personal knowledge management and related. Personal Learning Environments and personal learning environments The future of learning is personal learning PKM and Personal Learning Personal Learning for Learning Professionals - Using Web 2.0 Tools for Personal Learning Improving Personal Learning - A Continuing Challenge for Learning. Do Learning Professionals Make the Worst Learners?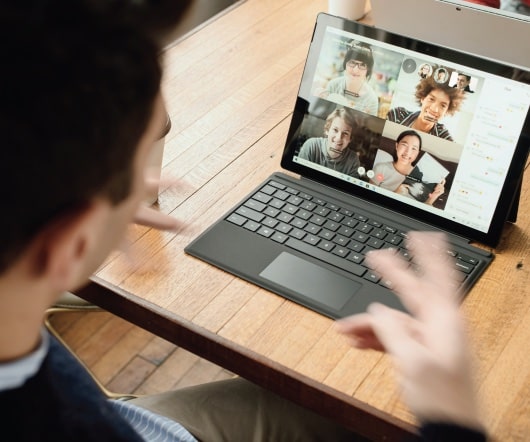 More Details on Enpocket
Customer Experience Matrix
APRIL 16, 2007
I had a brief but enlightening chat last week with Mike Baker, CEO of Enpocket. Mike clarified that Enpocket is as marketing services agency, which means its software is only used for its own services clients. He also said that Enpocket does indeed offer interactive messaging capabilities like voting, polling, surveys, coupons, store finders and such, even though its Web site may not highlight the fact. But our conversation did confirm that the primary focus at Enpocket is on advertising, rather than messaging. propensity scores that identify the most appropriate offers for each customer.
When Good Metrics Go Bad
Cliff Allen on Marketing
APRIL 19, 2007
The goal of marketers is usually to increase revenue, so we create metrics that help us do that. Metrics are those numbers that "per" -- like "cost per lead" and "page views per day.". Marketing Metrics Are Everywhere. There are metrics everywhere in the marketing/sales process from awareness to closing an order and servicing the customer. Keeping Marketing Metrics Profitable.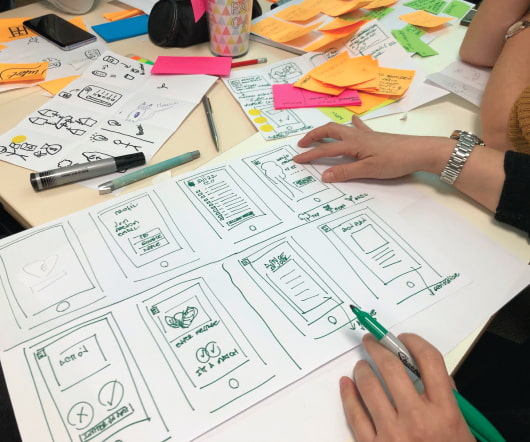 WMC Interviews: Lee Smith
WebMarketCentral
APRIL 17, 2007
I recently caught up with Lee Smith, CEO of web marketing services firm Persuasive Brands , to talk about his views on what works in web marketing. Persuasive Brands provides web development, SEO, branding and online advertising services from the New Jersey-New York-Philadelphia area. WebMarketCentral (WMC): What did you do before Persuasive Brands? WMC: How did you get started in this business?
B2B Marketing Trends for 2016
Advertisement
25 B2B marketing thought leaders answer the question "What do you expect to B2B marketers to be doing more of or differently in 2016?" The results are amazing insights around content marketing, achieving business results, alignment, employee advocacy, new technologies, customer experience and more.
Aggregage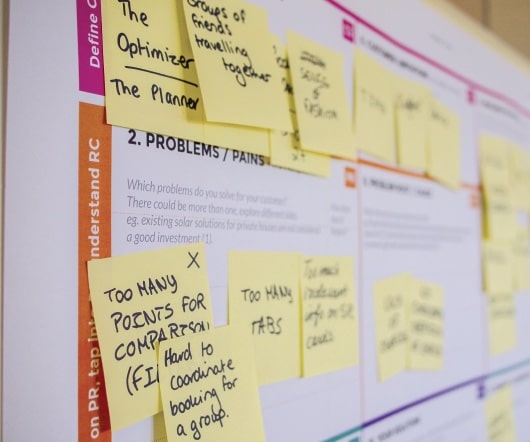 Customer Tracking
Cliff Allen on Marketing
APRIL 17, 2007
The key to determining the ROI of individual marketing campaigns is tracking customer behavior in response to those marketing activities. Ideally, you want to track every customer at every touchpoint so you can determine the response to each marketing activity -- ads, mailings, etc. Companies that sell directly to customers have the best opportunity to track their customers' behavior. When you are in direct contact with a customer it's possible to know when and how every contact occurred. But we know that exposure to a company's prior ads helped a prospective customer move toward taking action.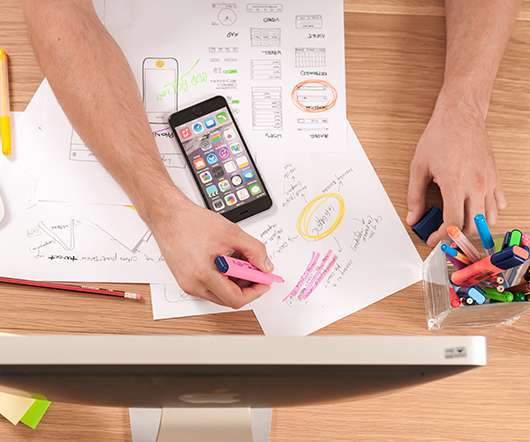 Smart Marketing: New reviews for Stand Out from the Crowd
Smart Marketing
APRIL 16, 2007
my second marketing book, stand out from the crowd; secrets to crafting a winning company identity, was just reviewed by the prestigious midwest book review. here's an excerpt: "offering a plethora of tips, tricks, and techniques to