Thu.Oct 27, 2016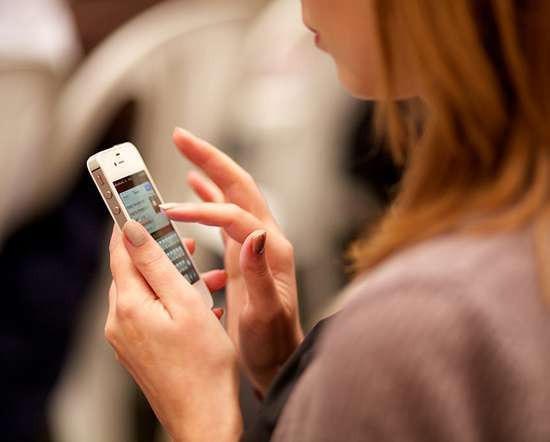 The state of B2B marketing in Asia—moving toward digital
Biznology
OCTOBER 27, 2016
While teaching in Hong Kong for the semester, I've had the chance to meet some very interesting people.  A standout in the B2B marketing field is David Ketchum , CEO of the demand generation agency Current Asia , and author of Big M, little m Marketing: New Strategies for a New Asia. David also serves as chairman of the Digital + Direct Marketing Association of Hong Kong. One is cost.
Facebook Advertising Advice: 10 Tips From Experts at Trello, WeWork & More
Hubspot
OCTOBER 27, 2016
Facebook started as a way for college classmates to communicate, and it's since evolved into a hub for content creation, sharing, and advertising. Over one billion active users engage on Facebook every day, which represents a tremendous opportunity for advertisers to leverage their content in front of potential customers. 10 Strategies for Facebook Advertising. 1) Keep track of qualitative metrics.
The Perils & Pleasures of Rebranding: The Puppet Story
Act-On
OCTOBER 27, 2016
In this episode of the Rethink Podcast, Paige Musto, Act-On's senior director of corporate marketing, interviews Suzame Tong, the director of marketing communications at Puppet. In April of 2016 Puppet Labs repositioned as Puppet, in a rebranding that went far beyond just a name and logo change. Listen in, as Paige gets the story. In this episode: Planning for a rebrand. Involving employees.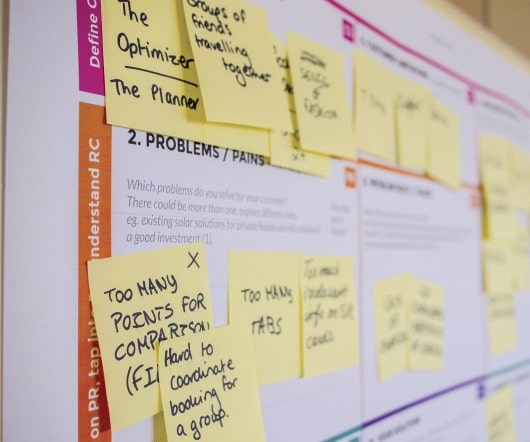 How Long Before Robots Get Into Self-Publishing?
Opentopic
OCTOBER 27, 2016
So you thought The Terminator was just science fiction, didn't you? You didn't really think that a cybernetic organism—living tissue over metal endoskeleton—with an Austrian accent could ever really come to town seeking to kill the mother of the future leader of the human resistance force before he's conceived … right? Well think again, Bunkie. As soon as time travel. The post How Long Before Robots Get Into Self-Publishing? appeared first on Opentopic. Brands & Marketers
Six Key Steps to Successful Marketing Automation Adoption
Advertisement
Selecting a Marketing Automation platform can be a daunting task. With so many options out there, your success with Marketing Automation depends on selecting the platform that best fits your needs.
Marketing Automation
More Trending