July, 2005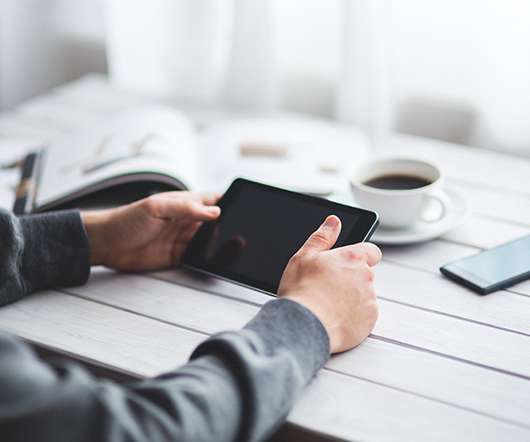 Marketing Edge
Marketing Edge
JULY 27, 2005
in today's marketing minute, host albert maruggi challenges the usefulness of a "good" profile piece in the press. instead, he explains, it's better to win a reporter's attention with more creative approaches - and he offers some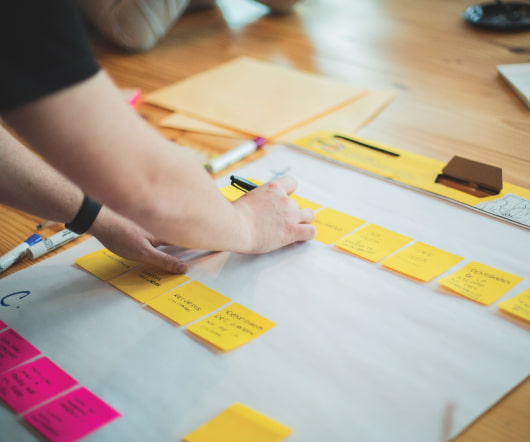 Beat up the Bubble Babies
Smashmouth Marketing
JULY 24, 2005
In tonight's $100 Rebuy NLHE on PokerStars, I did something I normally do during tournaments, but tonight it payed off tremendously (increased my own stack by 35%). For some of you, this is second nature, but for others.keep reading. Right before the major money thresholds (the time of the tournament referred to as the bubble) such as when there are 4 or 5 to go to get to the money, or to get to the final table, or some other threshold, start getting aggressive. Don't play stupidly, just open up a bit. You will be suprised how many chips you can accumulate from blinds and antes. But it works.
B2B Lead Generation Blog: Getting into big companies
B2B Lead Generation Blog
JULY 27, 2005
my good friend, jill konrath, president of selling to big companies and leapfrog-strategies inc., is hosting a teleseminar series on, "getting into big companies". the teleseminar series is focused helping sales people - get their foot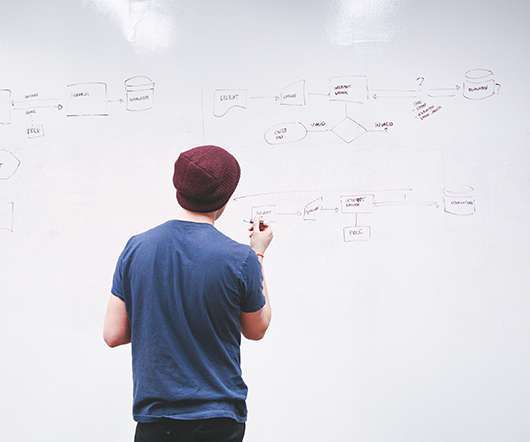 Search Engine Optimization 101
WebMarketCentral
JULY 29, 2005
New on WebMarketCentral.com is a page on Search Engine Optimization Basics , a how-to guide to getting at least decent placement for your site on the major search engines. While expert search engine position services offer more sophisticated techniques, this guide covers the basics of text optimization, meta tagging, alt-text for images, page naming, links and code tweaking for those without a big search budget. Having exposed my knowledge and experience on improving one's search position, it's embarassing that the WMC site isn't showing up more respectably on the search engines yet.
Lead Generation Checklist
Advertisement
Lead Generation
More Trending