Sat.Jan 21, 2012 - Fri.Jan 27, 2012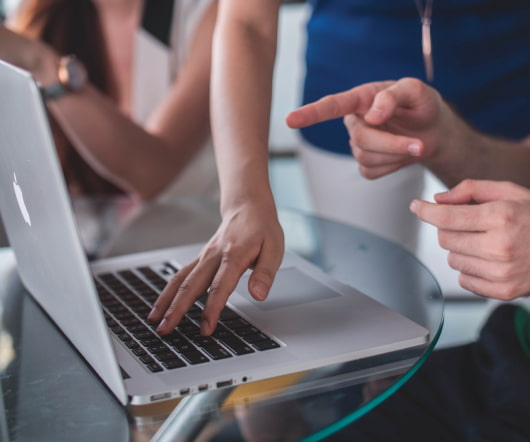 39 More (of the) Best Social Media Guides, Tips and Insights of 2011
Webbiquity
JANUARY 24, 2012
The notion of using social media for business has gone from cutting edge to commonplace in an amazingly short time. And for those laggard firms still resisting social media, recent changes by Google now make it all but imperative. Of course, there's no single cookie-cutter approach to social media marketing that works for every enterprise. How can an brand establish trust online? And again.
How B2B Leaders Are Understanding Buyers Better With Behavioral Buyergraphics
Tony Zambito
JANUARY 25, 2012
B2B Buying Process Today © All rights reserved by Kenny Madden. In the business-to-business world, the quest to connect with decision-makers has been and most likely will continue to be the main challenge confronting B2B leaders.  Meeting this challenge successfully is the essential lifeblood of survival for many B2B companies.  What has been missing?  Follow @TonyZambito. Related articles.
Infographic of the Week: Social Networking at Work
Ad Your Comment Here
JANUARY 27, 2012
A new set of stats show that two out of every three people agree that social media should be banned in the workplace. Simply Zesty brings us some interesting visuals on how social media is seen at work (in the UK…but let's be honest, it's probably similar in the US!). Infographics infographic social networking at work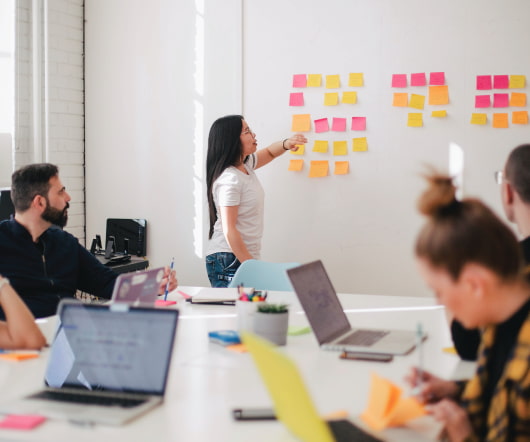 10 Requirements to Deploy Successful Online Content Marketing
Savvy B2B Marketing
JANUARY 23, 2012
Content marketing is a really hot topic these days and is considered the foundation of any good inbound marketing strategy. In today's competitive online business environment it's a must for search engine visibility, social media marketing, lead conversion, brand building and referral traffic. Below are 10 requirements for deploying successful online content marketing.
The Rise of the Customer Marketer
Advertisement
Explore the changes taking place in customer marketing from the perspective of customer marketers themselves.
Customer
More Trending