Sat.Jan 10, 2009 - Fri.Jan 16, 2009
How much is too much? Frequency management and control
Digital Body Language
JANUARY 13, 2009
One conversation I end up in a lot with clients is the "how many times can I email a person per month?" conversation. Unfortunately, there is not a magic number, and attempting to govern around one can be damaging. Think of this question in terms of your communications with your friends and family - how many times per month do you communicate with your spouse? Aunt Hilda? Neighbors?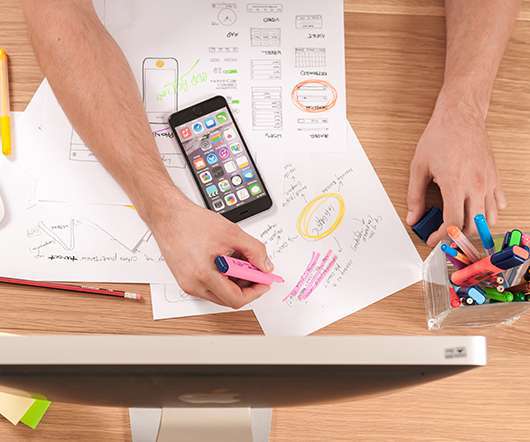 Can I Twitter us to the top? Making use of popular social media tools to reach new business
Confluent Forms
JANUARY 12, 2009
I'm skeptical about most technologies, especially those that everyone is talking about. Myspace , Facebook , Search Engine Optimization , Twitter , Linkedin. I've turned my nose up at them more times than I can count. But I have come around to a number of technologies, technological innovations, and technical strategies kicking and screaming for the most part, always in the interest of promoting my company or our creation. So far they've been worthwhile contributions to the effort. My newest challenge is making Twitter work for us. It also involves getting quality links to your site. And now.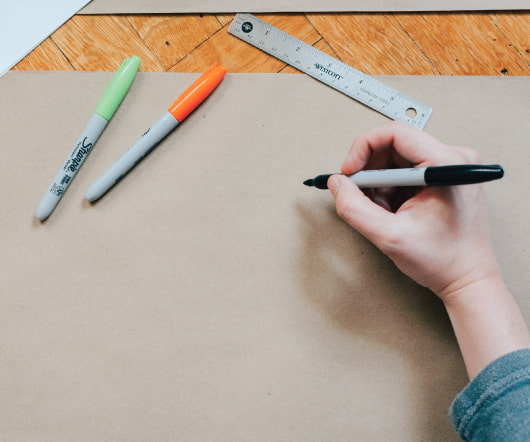 Business Lessons From Mars
Smashmouth Marketing
JANUARY 15, 2009
Many of you have seen my tagline "Market with Courage!" This emerged as a saying of mine back in the 90's and has stuck ever since. The Market part started with my love of marketing. The courage part came from several life changing business events. Many companies simply try to extract their pound of flesh with every contract. The best marketing service providers, however, rarely suffer this pain.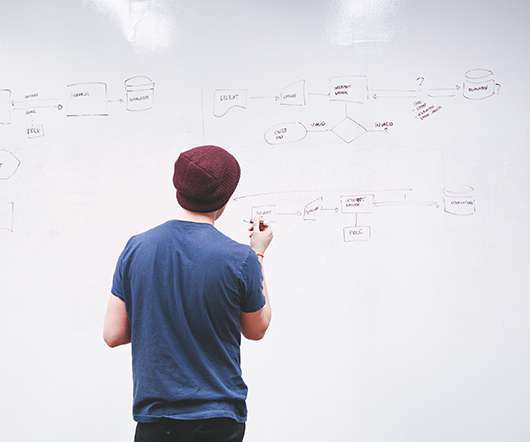 How I Use Social Media in My Job: Part 2 - Search Feeds
PR Meets Marketing
JANUARY 13, 2009
This is the second post in a 6 part series on how I use social media for my day-to-day job.  . To summarize, my company seeks to reach business-to-business marketers. We also seek to reach individuals who make purchasing decisions for virtual events and webcasting solutions. This can include a lead generation manager, training person, event planner, corporate planner and more. Search Feeds.
150 Content Marketing Tips
Advertisement
Drive traffic—and leads—with these tips for SEO, social media, content optimization, email marketing, and more.
More Trending