Sat.Sep 10, 2011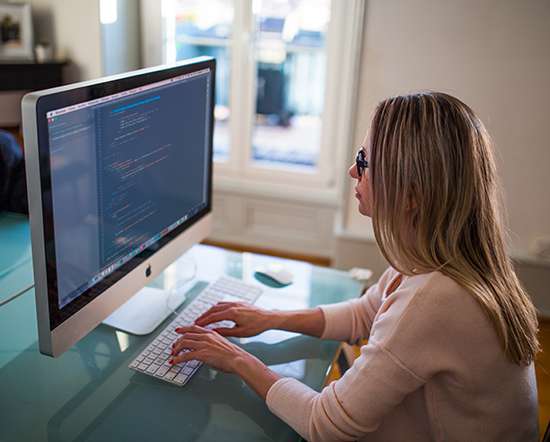 Content Marketing As A Process: Three Rules Before Starting
Conversionation
SEPTEMBER 10, 2011
Content marketing is defined as a marketing technique. However, it's also  a process that it is very connected – and thus should be aligned – with several marketing purposes and business processes. Note that the definition of content marketing as a technique should not make you focus too much on the content itself. To succeed, [.]. Blog Blogging Content marketing Conversion Opinion AIDAS content marketing conversion customer life cycle customer-centricity lead management metrics ROI
[Chart] Does Klout Impact Conversions?
It's All About Revenue
SEPTEMBER 10, 2011
by Joel Rothman | Tweet this About 5 years ago, "Social Media" seemed like the hula hoop scene from the Hudsucker Proxy. You know, for kids". Today, it's considered an essential part of any complete marketing strategy. For this week's chart, we decided to drill into the impact that content being shared on Twitter can have on the bottom line. But, how many additional views does that cause? Facebook.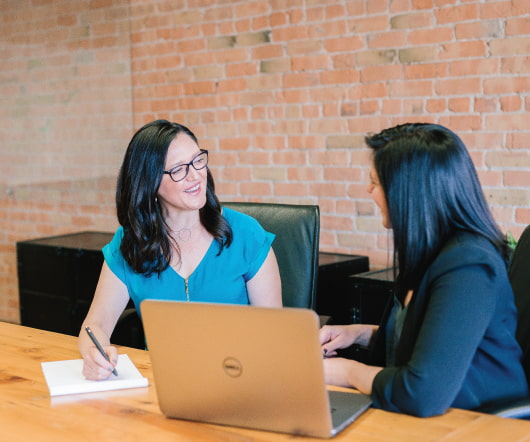 Sales Best Practices include Marketing-Sales Alignment
NuSpark
SEPTEMBER 10, 2011
I was reading with interest recently the results of a study from sales organization Miller Heiman called Sales Strategies for Thriving in a Post-Recession Economy, a 2011 Best Practices Study.  The focus of the study was to determine what activities and approaches separated Word Class sales organizations versus the rest.  A World Class sales organization generally is better at: Finding and winning new business. Keeping existing customers. Improving productivity among its sales teams. They generally show 20% growth year-after-year in. Qualified opportunities. Account acquisition.
How Businesses Use Social Media for Recruiting [INFOGRAPHIC]
Fearless Competitor
SEPTEMBER 10, 2011
Erica Swallow of Mashable posted this and with so many out of work (and I was personally featured in the book Get Back to Work Faster ), I deemed it important to share – and I LOVE infographics. Thanks Erica. Erica's bio follows the post. Take a look and let us know what you think of using social media to find a job. Follow Erica on Twitter at https://twitter.com/#!/ericaswallow.
More Trending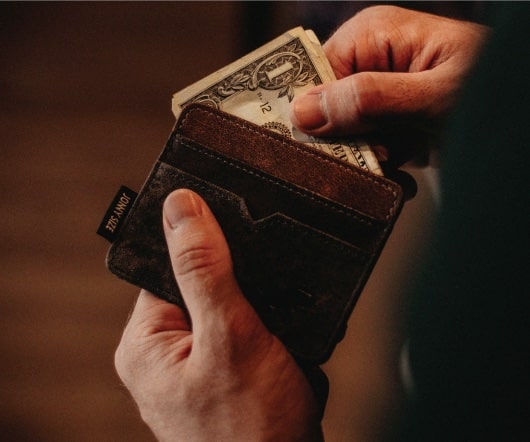 Top Internet strategy, marketing and technology links for the week of September 11, 2011
Sazbean
SEPTEMBER 10, 2011
Here are the top Internet strategy, marketing and technology links for the week of September 11, 2011… Is social media damaging our memories? Simply Zesty). Things We Should Ask The ROI Question About Before Social Media  (Unmarketing). You're Looking at Social Media Marketing Wrong — 5 Examples  (Social Times). The Business Plan: Back to Basics  (Small Biz Trends). GigaOM). News & Note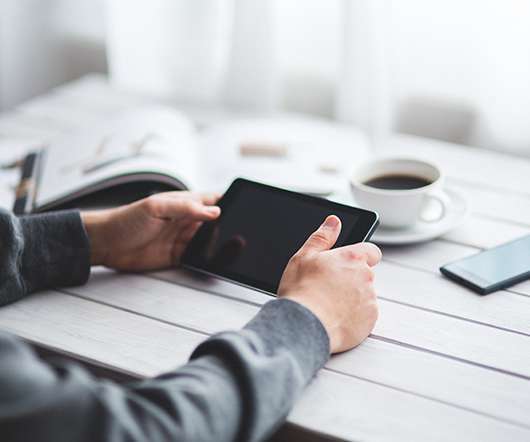 E-Quip Blog: Recruiting and Ethics
E-Quip
SEPTEMBER 10, 2011
One of my clients received a call from a competitor who was upset that my client's firm had hired away one of their employees. The competitor called the action "unethical"--even though the employee was enticed to leave by