Wed.Jan 18, 2017
grow - Practical Marketing Solutions
How to Detox From Social Media Without Deleting Your Account
Hubspot
JANUARY 18, 2017
If you're a digital marketer, it's hard to imagine a day spent without social media, even before you arrive at your desk for work. Think about it. We wake up and immediately check our social media accounts before even getting out of bed, read headlines and trending topics during our commute , and tweet our latest blog posts by the time we arrive at the office. Sound familiar? In fact, please don't.
7 Ways Freelancers Can Start Earning More in 2017
Hubspot
JANUARY 18, 2017
Lured by the promise of greater flexibility and more interesting projects, more and more people are leaving their traditional office jobs behind for freelancing careers. According to a 2016 study , there are currently 55 million freelancers in the US alone. That's a pretty significant 35% of the US workforce. Ways Freelancers Can Start Earning More. 1) Target a highly-specific niche. SEO writing.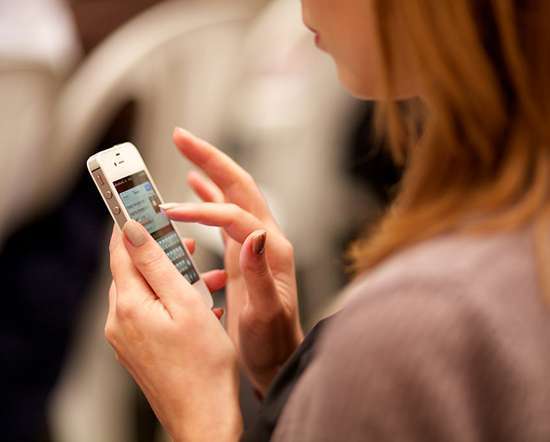 Secrets of the fastest growing B2B marketing agencies
The B2B Research Blog
JANUARY 18, 2017
B2B marketing agencies are in rude health.  The B2B Agencies Benchmarking Report reveals that 62% of agency leaders (we spoke to 75 of them from the UK's leading players) describe their commercial performance in 2016 as 'good' and a further 26% report that it was 'strong'.  Their financial numbers reflect this confidence.  85% of agencies have grown revenues year-on-year, with an average increase in Gross Income of 9% and an average rise of 31% in Net Profit.  To fuel this, the number of people employed by agencies has jumped by 19% year-on-year. What's their secret?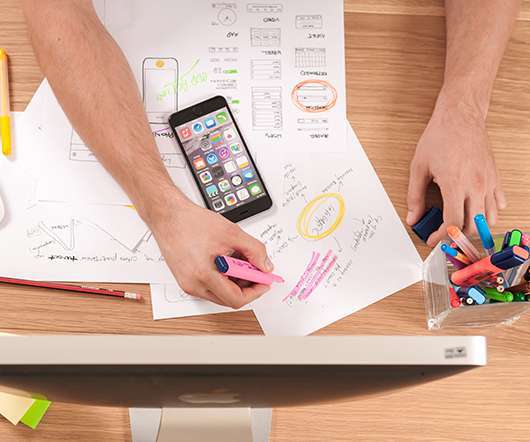 5 Content Marketing Predictions for 2017
Act-On
JANUARY 18, 2017
The new year is here, and as marketers look back and reflect on the previous year — what worked, and what didn't ‒ we also look ahead. As a group, marketers are doing pretty well with content marketing. Sixty-two percent of B2B marketers say that they were more successful in 2016 than in the previous year. But even so, it helps to look at upcoming trends. What changes are forecasted to make an impact in 2017, and how will this affect your plans? Here are five content marketing predictions to watch for in the new year.  . 1. Video will rule the roost. Not sure where to start? Landing pages.
A Content Formula for Complex B2B Organizations
Advertisement
Content Marketing is essential for anyone who wants continued success and growth.