December, 2011
#NewNewTwitter: A New Opportunity for Marketers
Digital B2B Marketing
DECEMBER 8, 2011
Twitter announced a new interface, rolling out over the next few weeks, this morning. You can preview the interface and the new features at fly.twitter.com. Compared to this change, the previous change to New Twitter (the current interface) was minor. This is a major change and for marketers, it is a far more interesting change. Discover. Discover. Discover.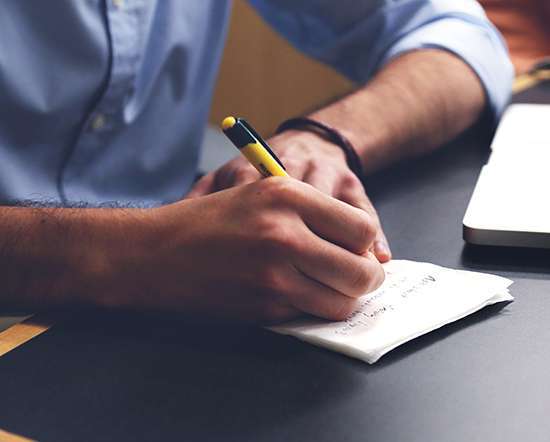 Best Facebook Marketing Tips, Techniques and Tools of 2011, Part 1
Webbiquity
DECEMBER 27, 2011
You know the statistics : Facebook is the most popular method for sharing online content. It's approaching one billion users worldwide. 85% of B2B journalists are on Facebook. 61 of the world's 100 largest companies maintain Facebook brand pages, as do 71% of B2B firms. Three-quarters Three-quarters of North American advertising agencies say their clients run PPC campaigns on Facebook.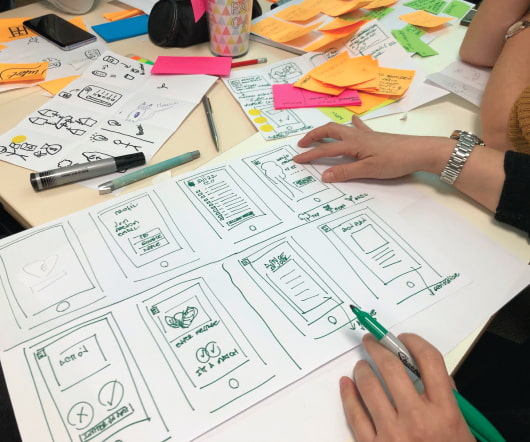 Cool & Useful Sites for the Holidays
Paul Gillin
DECEMBER 18, 2011
The folks at the Webby Awards sent along a super-helpful list of Web resources to use over the holidays. They range from social shopping to gift recommendations to real-time TV and music sharing. While I was familiar with several of these sites, I hadn't heard of gems like Yap.tv, Wantful and Trippy. Definitely bookmarkable. The descriptions below were provided by the Webby Awards. 1.  Skype . Video chatting is now a standard activity for most Internet users – in fact, earlier this year, Skype reported that their users log 300 million minutes of video calls daily. Google+ Hangouts.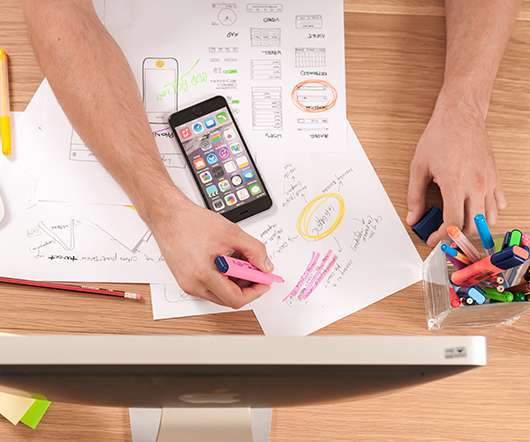 Brian Solis on Digital Darwinism and Customer-Centricity
Conversionation
DECEMBER 29, 2011
As you probably know, Brian Solis published a new book a while back, called 'The End of Business as Usual'. Since it's an ideal time to catch up with my reading before going underground for the end of the year, I asked Brian some questions that are related to the ideas he develops in it.  [.]. Blog Connected marketing Customer-centricity Interview Social media marketing Brian Solis customer-centricity Digital Darwinism new consumerism The End of Business As Usual
The Rise of the Customer Marketer
Advertisement
Explore the changes taking place in customer marketing from the perspective of customer marketers themselves.
Customer
More Trending