December, 2008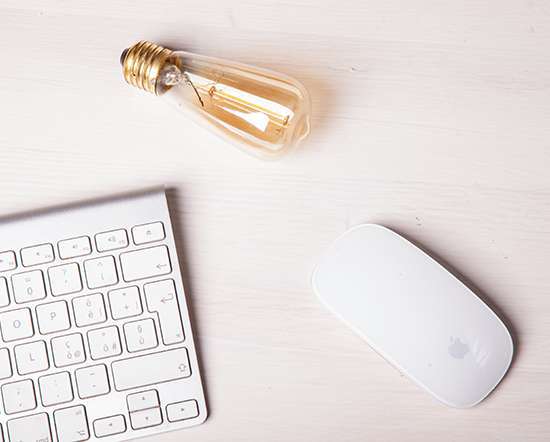 Can a social media strategy boost your lead generation efforts?
B2B Lead Generation Blog
DECEMBER 16, 2008
came across a blog this weekend that reinforced my thoughts. This post, written by Christian Fea , CEO of Synertegic, Inc., started off with a this statistic that he found on compete.com: Twitter had around 3 million people visiting the site in 2008, and it grew 640% between November 2007 and November 2008. Ok, so how do we harness all of social media's potential and use it to build a lead generation system? Well, I've started to use my Twitter account a lot more, and I've found some productive uses for the application: Sent mini survey question and got answers quickly. Offer actionable advice.
Brands that Tweet
Buzz Marketing for Technology
DECEMBER 15, 2008
There has been a lot of discussion lately about whether or not brands should be on Twitter. Quite frankly I really enjoy and appreciate some of the brands that I follow on Twitter because they give me news about their brand without me having to go find it. Brands need to think before they tweet!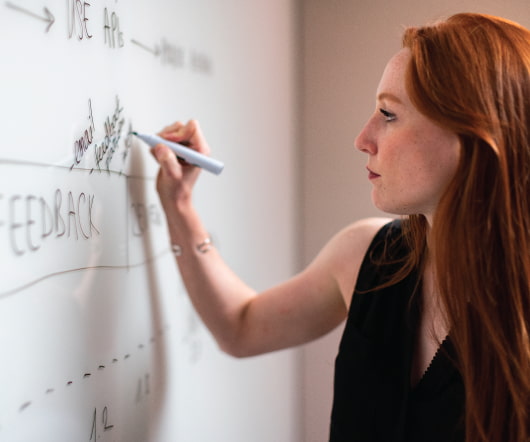 The Myth of Multitasking
E-Quip
DECEMBER 22, 2008
Now here's a novel resolution for 2009--do less! Sound preposterous? Generally we charge into the new year with visions of achieving more than we did last year. Getting better results usually translates into doing more. In a weak economy, just holding your own may require working harder than last year. Let me throw a little cold water on those plans. The problem is, that's largely a myth. Simplify.
The Book: Digital Body Language
Digital Body Language
DECEMBER 31, 2008
Marketing is undergoing a major shift that has been brought on by the change in the way people find and consume information. As this transition happens, marketing and sales teams must react. With the shift to online from face to face, the ability to see body language and "read the room" has disappeared.
150 Content Marketing Tips
Advertisement
Drive traffic—and leads—with these tips for SEO, social media, content optimization, email marketing, and more.
More Trending