Sat.Feb 20, 2010 - Fri.Feb 26, 2010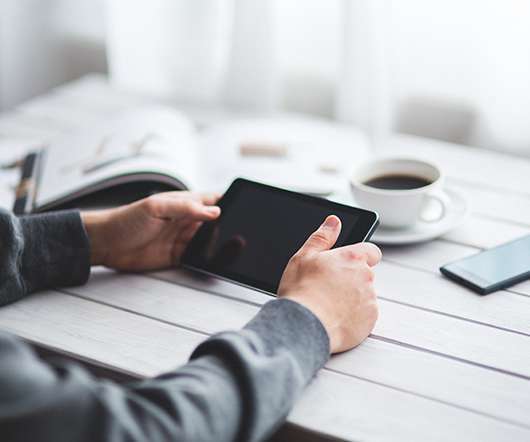 Nine mistakes to avoid in writing online B2B lead-generation copy
EMagine B2B Blog
FEBRUARY 23, 2010
Ambal Balakrishnan has done us a great service by collecting the thoughts of several experts on the subject above, then posting the collection in ClickInsights.  His experts:  Michael Stelzner, Stephanie Tilton, Cindy King, Michele Linn, Jonathan Kranz.  We've picked out a "top nine" here;  for the rest – plus more depth – just click on [.].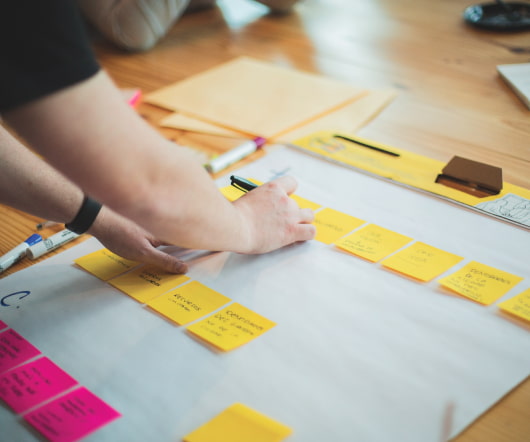 Brands as Publishers - Where's Your Content Strategy?
Junta 42
FEBRUARY 26, 2010
Just returned back from Online Marketing Summit 2010 where the statement "brands as publishers" almost seemed overused. Although we've been talking about that on this blog for three years now and in more detail in Get Content Get Customers , this is the first time I've heard this type of statement in force "out in the real world". It started with John Batelle from Federated Media. John might be most well-known for being one of the creators of Wired magazine. does not work without first having content strategy. Need more proof? what are the informational needs of my customers? Want proof?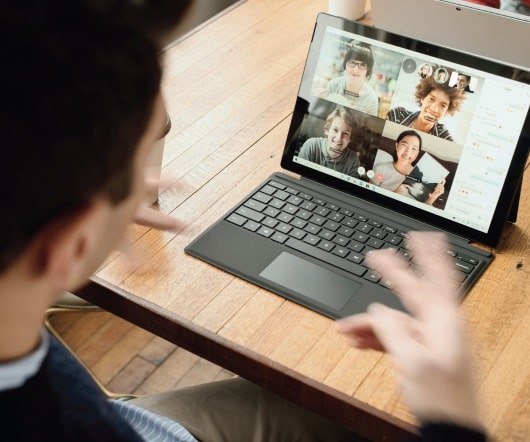 Optimize Your Tradeshow Presence
PR Meets Marketing
FEBRUARY 26, 2010
"conference hall" by shinemy via Flickr. Exhibiting and sponsoring at trade shows is an important component of the marketing mix.  While While physical meetings and conferences experienced a hit in 2009, I believe that more marketers will return to physical events in 2010. Here are five tips to optimize your trade show presence: Media Alert. Consider issuing a media alert (a smaller version of a press release) one to two weeks before the conference. Announce News. Consider announcing significant news at the conference to drive buzz about your company. Media Outreach. Social Media.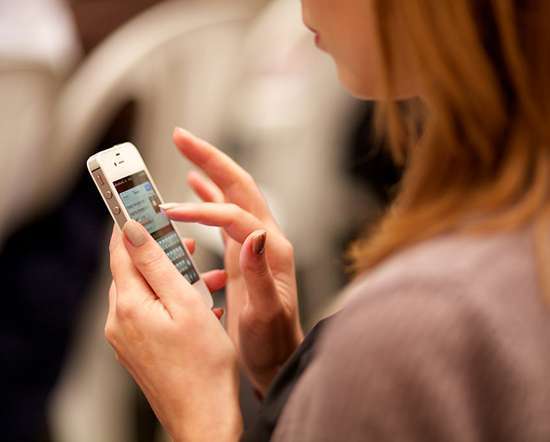 Three reasons why the "experts" are wrong about social media measurement
grow - Practical Marketing Solutions
FEBRUARY 21, 2010
 . There is an argument around the blogosphere that is DRIVING ME CRAZY.  . Their point is that you just need to accept the social web as something ubiquitous and necessary, so why worry about it?  . This is lunacy.  Here are three reasons why this "no need to measure view is an irresponsible position:  . 1) Never get caught with your stats down  . Yes, that company car  may be cut. 
The Rise of the Customer Marketer
Advertisement
Explore the changes taking place in customer marketing from the perspective of customer marketers themselves.
Customer
More Trending