Sat.Jul 22, 2006 - Fri.Jul 28, 2006
Digital B2B Marketing
Can you digg it?
Anything Goes Marketing
JULY 24, 2006
As part of my goal to get "down" with the social networks, I thought I would sign up for the service Digg and even submit a few of my blog posts. If you're not sure what Digg is all about, go check it out. It's a repository of informatuion in which you can submit articles and posts that you find. Diggers" read these articles and rate them. If it's a good article it will get a higher rating. Chad H.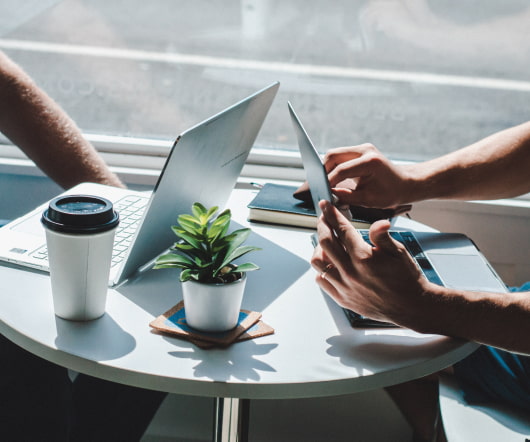 Linking blogs and newsletters together Part II (Lead Nurturing)
Anything Goes Marketing
JULY 27, 2006
As a business blogger, one thing that probably won't work too well is to include in every post some sort of call to action to buy your products or services. If you don't believe me, I challenge you or Microsoft or IBM to include a post with the title " BUY NOW! BUY NOW! BUY NOW !". At least it will generate a few comments. :) However, this is not what the blogging community wants to hear about. This type of mentality is what really pissed me off when I found Nike's Basketball blog. However, this is perhaps what male teenagers (their target audience) want to see. The difference? There are many.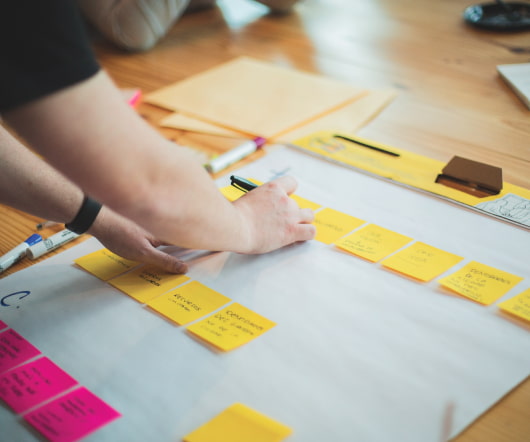 Don't blog too close to home
Anything Goes Marketing
JULY 25, 2006
Blogging is fun and informative but watch what you blog about, when you blog and who you blog about. It may come back to bite your bloggy ass. For personal blogs, this could mean not to blog about your family (or at least mention their names), friends, coworkers or the company you work for. This has resulted in countless examples of people being fired from their jobs , and family problems. The same goes for business blogs. Write respectively about your competitors and fellow bloggers as they will see what you write. If you're mean and degrading to others, you will probably cause a firestorm.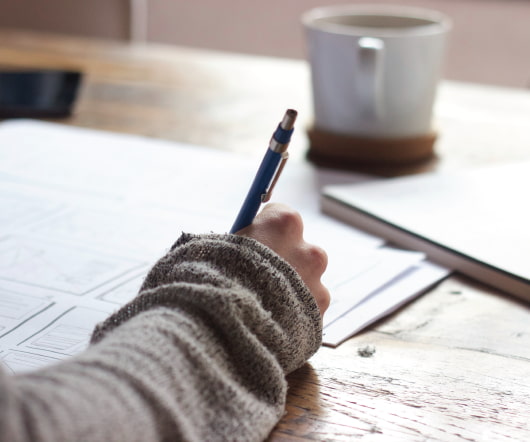 10 Business blog ideas
Anything Goes Marketing
JULY 24, 2006
If you're looking for some ideas on what to blog about on your business blog, check out Mike Sieger's post: 10 Post Ideas For Businesses That Blog. This includes, case studies, reviews, interviews (I need to try that), how to's?, attacks, trends, research etc. Do you have any good ideas? prefer presenting new information (at least that I think is new). Attacking is also fun. Chad H. Technorati tags: simplenomics , business blog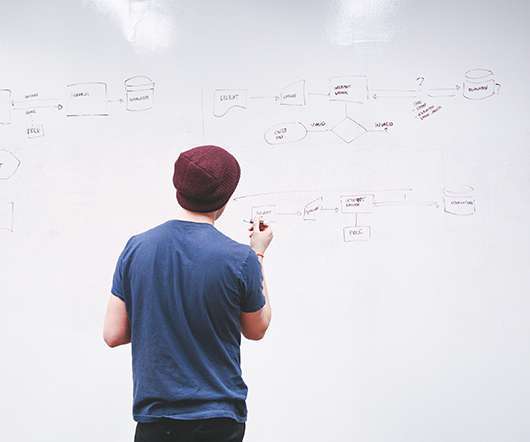 11 ways to drive web traffic
Anything Goes Marketing
JULY 23, 2006
If you're looking for new and innovative ways to drive traffic to your website, check out the post on SEOMoz's blog 10 Remarkably Effective Strategies for Driving Traffic. I've used a few of these strategies including Top 10 lists, Creating Controversy. and blog commenting in the past. learned a few new tricks including some SEO and paid search techniques as well as how to increase traffic with social networks. For example, I've added a new link to the bottom of each blog post that allows you to submit my post to the popular social networks like Digg. Please feel free to! Chad H.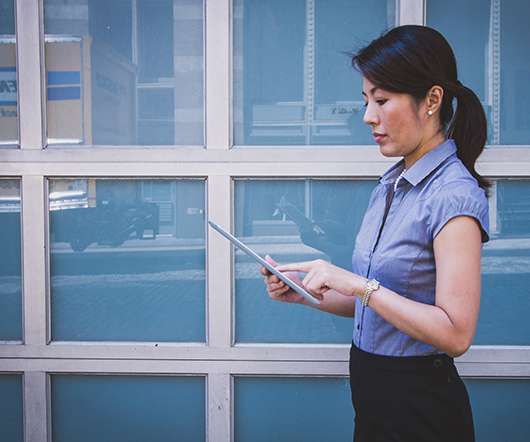 Linking blogs and newsletters together
Anything Goes Marketing
JULY 23, 2006
While blogs and newsletters seem different, Mark White over at Better Buisness Blogging points out ways that you can leverage both newsletters and blogs in your marketing efforts. His ideas include: Advertising yoiur newsletter on your blog Use content that was created in your blog on your newsletter (this one was brilliant). You could even re-purpose blog content for other purposes. would also recommend: Driving people to your blog to discuss an article in your e-newsletter Forshadow newsletter articles on your blog by using cliffhangers. For example "Google is headed for its downfall. Chad H.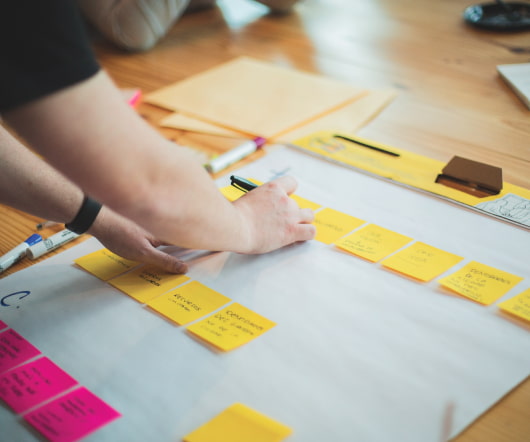 Choices Expand for Customized Start Pages
WebMarketCentral
JULY 24, 2006
Where does your browser go when the click the "home" icon on the toolbar? For many people, the answer is still their ISP's home page (at home) or whatever page their IT goup set it to (at work). However, there are an increasing number of services that let you customize your own start page. Among the first were My Yahoo and the aguably better though under-publicized Google offering, but both the choice and sophistication are increasing. Among the new entries in this space are the very cool Netvibes and Pageflakes. You can sign up to be notified when the service is up and running.
B2B Marketing Trends for 2016
Advertisement
Trends