Mon.Jan 16, 2017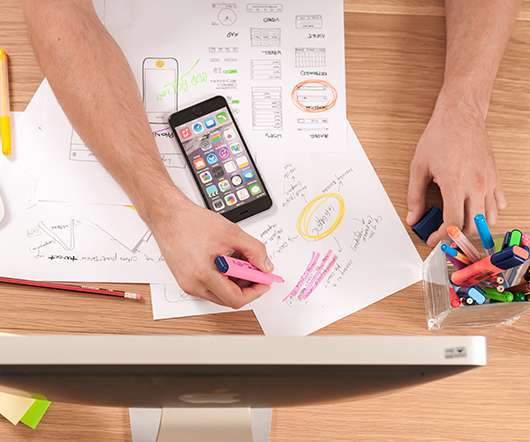 How to simultaneously attract new prospects and retain loyal customers
Biznology
JANUARY 16, 2017
One of the challenges business owners face is attracting new customers while trying to retain current customers. Choosing where to spend your energy and how to divvy up your time between the two can be challenging.  B2B companies tend to focus more resources on attracting new customers than retaining current customers. Should they be two separate initiatives, or can they overlap? Sealed the deal.
Content shock re-visited, the content marketing myths and realities
grow - Practical Marketing Solutions
JANUARY 16, 2017
By Mark Schaefer. For the past few years I've been a contributor to The Harvard Business Review. submit my very best article once a quarter or so, an editor reviews it, she suggests some minor modifications, and then it would be published. Some of this increased competition is coming from big company executives who compose articles crafted by a support team of writers and PR agencies.
9 Digital Marketing Lies You Should Stop Believing
B2B Marketing Insider
JANUARY 16, 2017
We all lie to ourselves in one way or another. And this is equally true in Digital Marketing. Fortunately, we are facing the truth that consumers don't want our banners or need our ads. We know those aren't helping anyone. We are also facing the truth that marketing has value. And executives expect to see us deliver […]. Content Marketing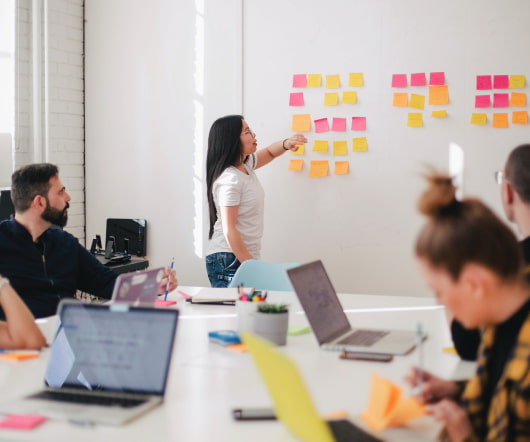 How Publishers Develop and Monetize Audiences with Digital Marketing
Modern B2B Marketing
JANUARY 16, 2017
Author: Hally Pinaud "Content is King.". When Bill Gates made this proclamation back in 1996 , the world wide web we know was in its infancy. Gates's essay was filled with bold predictions, but one thing was already clear–the internet was ushering in a new era of content creation. Anyone with a PC and a modem," he wrote, "can publish whatever content they can create.". The short answer is yes.
A Content Formula for Complex B2B Organizations
Advertisement
Content Marketing is essential for anyone who wants continued success and growth.
More Trending