Mon.Feb 13, 2012
The Secret History of Pinterest — REVEALED!
grow - Practical Marketing Solutions
FEBRUARY 13, 2012
Do you feel like you woke up a week ago and Pinterest had taken over the world?  I read on Twitter (so it is true, of course) that Pinterest is now bigger than Google, will be running for President of the United States, and is recording an album of Justin Bieber cover songs. The meteoric success of Pinterest has shocked everyone. Except me. have it all figured out. But then something happened.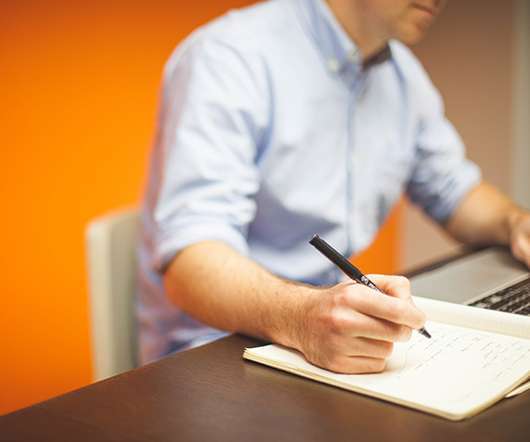 20 (More of the) Best SEO Guides, Tips and Insights of 2011
Webbiquity
FEBRUARY 13, 2012
SEO remains the most cost-effective way to drive website traffic. B2B websites often receive anywhere from 30%-60% from organic search, with 50% or more sometimes coming from Google alone. But SEO is changing. Directory links are worth less, social links worth more, site performance is increasing in importance, site age is decreasing…how is a digital marketer to keep up? Example: "2.)
The Rise of Social Business – Broader than Facebook, Twitter, LinkedIn, Google+ Combined
Blue Focus Marketing
FEBRUARY 13, 2012
The transformational trend of social business is disrupting and revolutionizing large and small businesses alike as the world becomes increasingly more interconnected, rewired and reoriented by social technology. Businesses are in the midst of fundamental changes that will neither reverse for stragglers nor offer them mulligans. What Does Social Business Really Mean? Reason for Social Business?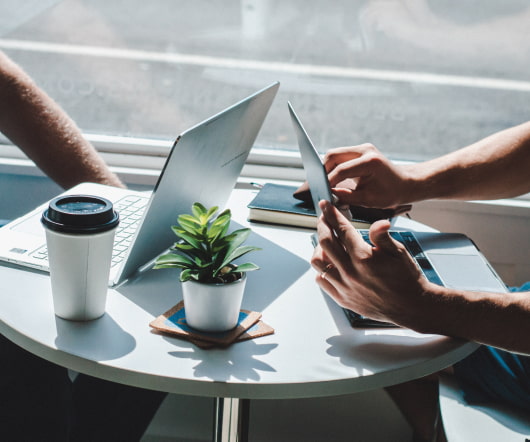 The Future of Media and The Role I Want to Play
Digital B2B Marketing
FEBRUARY 13, 2012
The digital media landscape is changing rapidly. Once, most advertising was purchased directly from publishers. Today, increasingly, advertisers and agencies are purchasing media in real time auctions, impression by impression. To put this into context, AT&T purchased 105 billion impressions in 2011, according to research from ComScore. Purchased through modern media platforms, that would require winning 105 billion auctions, and participating in far more. In reality, the change is far bigger. In business, big data means far more than that. Every sale. Every customer touchpoint.
150 Content Marketing Tips
Advertisement
Drive traffic—and leads—with these tips for SEO, social media, content optimization, email marketing, and more.
More Trending