Mon.Jan 16, 2017
Customer Experience Matrix
How to Plan, Execute & Measure Marketing Experiments as a Growth Strategy [Free Template]
Hubspot
JANUARY 16, 2017
Experimenting with your marketing is critical for success in online marketing these days. Marketing experiments -- like testing the copy of an email subject line or different landing page designs -- can help you and your team learn quickly what leads to the most email opens or the highest conversion rate. The more you experiment, the faster you'll learn. Prioritize your ideas using the PIE method.
Live Desktop Broadcasts, Mid-Roll Video Ads & More: 7 Facebook Changes You May Have Missed
Hubspot
JANUARY 16, 2017
In December 2016, Facebook co-founder and CEO Mark Zuckerberg stated that Facebook has evolved from a traditional social media network into a new type of media company -- one that offers a hybrid technology and news platform where content creators and readers publish, share, and talk about what's happening in the world. January 2017. Facebook Journalism Project. Mid-Roll Video Advertisements.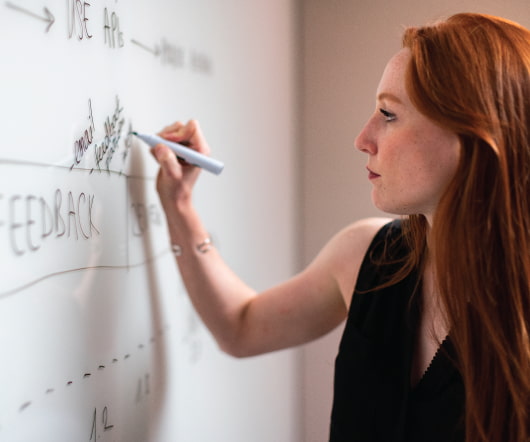 B2B marketing agencies optimistic about BREXIT
The B2B Research Blog
JANUARY 16, 2017
I've been rummaging around the data underpinning this year's B2B Agencies Benchmarking Report and was pleased to see how healthy the agency community is. Ask agency leaders (we spoke to 75 of them from the UK's leading players) about their commercial performance in 2016 and the response is overwhelmingly positive.  62% describe it as 'good' and a further 26% report that it was 'strong'.  Things might be rosy just now, but is BREXIT about to disrupt the agency world? Let's hope that the optimistic majority are proven right.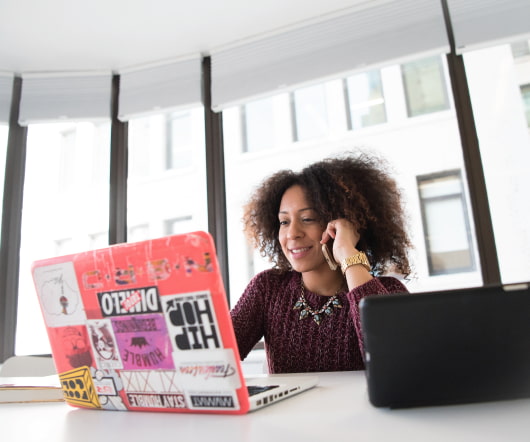 Customer Lifecycle Metrics, Part 1: The Rules of Attraction
Act-On
JANUARY 16, 2017
Every stage of the B2B buyer's lifecycle is unique – not only to them but also to the type of business you're engaged in. Your prospects and customers have their particular goals for what they're trying to get during each step in the journey, and as a marketer, you've got your own idea of the best possible outcomes. That's why identifying and tracking the metrics that matter most, throughout every stage of the customer lifecycle, is so important to your success. Marketers at average firms, on the other hand, tended to focus on acquiring new leads and converting them into customers.
A Content Formula for Complex B2B Organizations
Advertisement
Content Marketing is essential for anyone who wants continued success and growth.
Organic