January, 2012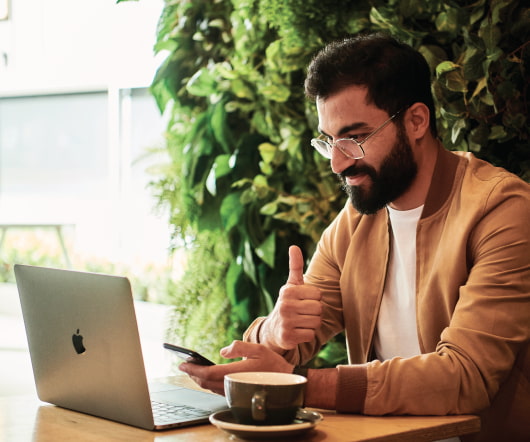 Google+ for SEO? Don't Focus on Your Brand Page!
Digital B2B Marketing
JANUARY 19, 2012
Google, Plus Your World was rolled out just over a week ago, and the online world has adopted the rallying call to get onto Google+ for the SEO benefits. Multiple articles point to brand pages as the solution. The problem is, Google+ Brand Pages are not the ticket to SEO success. Getting Into Your Audience's Trusted World There are three ways to get into Your Audience's Trusted World.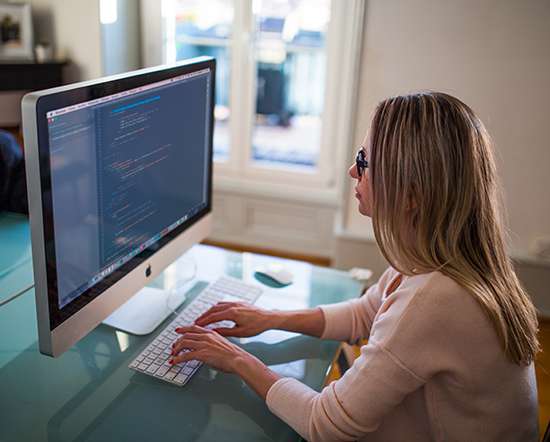 Best Twitter Tips, Tools and Tactics of 2011
Webbiquity
JANUARY 9, 2012
In just a few short years, Twitter has transformed from an odd little sort of public IM service where people posted what they just ate for lunch or what their cat was doing at the moment into one of the big four social networks and a significant channel for news, PR & marketing, politics and more. It has enabled revolutions in real life as well as in digital marketing. More than 80% of U.S.
Predictive Buyer Modeling Is Changing the Future of B2B
Tony Zambito
JANUARY 30, 2012
Image via Wikipedia. would not be surprised today if a group of B2B executives said they were using fortune tellers to peer into a crystal ball to make predictions about the future.  The ability to make decisions based on predictions is becoming an essential attribute for B2B executives.  Emphasis on modeling buyer behavior. Bringing a qualitative interface to the quantitative analytics.
Nine Simple Tactics to Drive a Higher Return on Trade Show Investment
B2B Lead Generation Blog
JANUARY 15, 2012
Tweet In his most recent post , Dave Green pointed out how marketers invest most of their budget on trade shows even though it ranks fourth in effectiveness. He went on to explain how to get a better return on your trade-show investment through lead scoring. Now I'm going to share nine tactics that will drive those lead scores – and your ROI – even higher: Do thorough research. Take note.
The Rise of the Customer Marketer
Advertisement
Explore the changes taking place in customer marketing from the perspective of customer marketers themselves.
Customer
More Trending