Sun.Feb 12, 2012
Bungalo
As The World Churns For CMO's
Tony Zambito
FEBRUARY 12, 2012
Image via Wikipedia. The good news is that CMO tenure continues to rise.  Spencer Stuart, the executive search consulting firm, in their study released early last year reported that average tenure rose to 42 months.  Up from 35 months two years ago and up from 27 months in 2007.  The bad news is that the CMO position still churns and remains one of the riskiest positions in corporate business. 
What Should Worry B2B Marketers Most This Year? [CHART]
It's All About Revenue
FEBRUARY 12, 2012
by Gaea Connary | Tweet this Goals are personal. As marketers we all have different ideas of what we need to accomplish. But when charting out gaps and room for improvement, it's nice to know what your peers are most concerned about. If you put improving how you manage your contacts or measure marketing effectiveness among your top goals for this year, don' worry.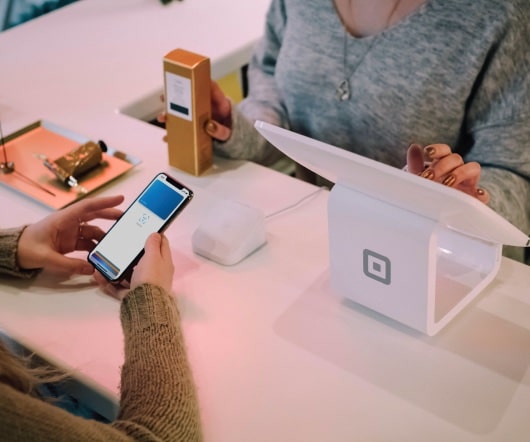 Salespeople Should Never, Ever Do This.
Jill Konrath's Fresh Sales Strategies Blog
FEBRUARY 12, 2012
When Forbes magazine interviewed me about what salespeople should never do, the five "no-nos" below immediately popped into my mind. But it was so fun thinking about them that I decided to run a NEVER-EVER contest. This is a wonderful opportunity to learn from each other's mistakes. Post your "salespeople should never" advice in the comments section. And make sure you read my thoughts too! _.
Have You Hugged Your Blogger Today?
grow - Practical Marketing Solutions
FEBRUARY 12, 2012
Over the past few years I have had the pleasure to get to know many of the great marketing bloggers I admire so much. And it is amazing how similar we are. We seem to thrive on the relentless pace and challenge of producing consistently great content. Most bloggers do the work out of love, passion, and a drive to make a difference … not for money. You did. Thank you."
Six Key Steps to Successful Marketing Automation Adoption
Advertisement
Selecting a Marketing Automation platform can be a daunting task. With so many options out there, your success with Marketing Automation depends on selecting the platform that best fits your needs.
5 Ways to Differentiate Your Company in a Highly Competitive Market – Webinar
Fearless Competitor
FEBRUARY 12, 2012
5 Ways to Differentiate Your Company in a Highly Competitive Marketplace  (click on title to register for this webinar). Date: February 15, 2012 2:00 PM – 3:00 PM EST Presented by True Influence ("hand selected" Jeff as speaker for this event.). Overview. With prospects drinking from the fire-hose of content every day, their fingers hover over the Delete key. Some actual case studies.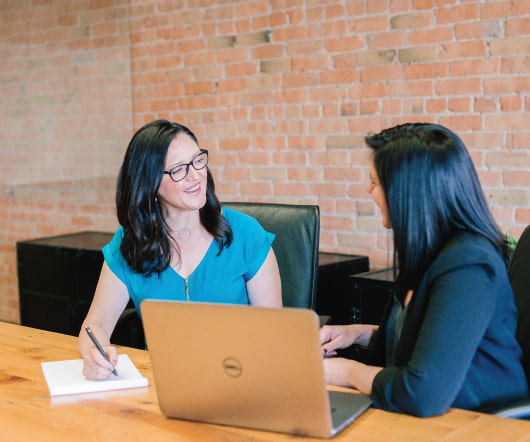 Executive Toughness
Your Sales Management Guru
FEBRUARY 12, 2012
Executive Toughness. This week's blog is a book review:  Executive Toughness: The Mental Training Program to Increase your Leadership Performance by Dr. Jason Selk published by McGraw Hill. Why am I adding this to my blog site?  My objective in addressing sales leadership issues is to provide you ideas, tools and concepts to increase your professionalism. like to read a business book focused on some aspect of my profession, then I will switch to another form of book for personal fun. believe your sales teams and you should have a personal development plan. This section pays for the book!