December, 2016
4 Ways to Humanize Marketing to Fit Your Buyer's Journey
B2B Lead Generation Blog
DECEMBER 1, 2016
We need to stop treating our customers like objects and treat them like people. So how do you humanize marketing to fit your buyer's journey? It starts with us being human first by recognizing their humanity. I don't know about you, but I've become weary of all the "personalized" emails that I'm receiving lately. Would you do a better job connecting and a building a relationship? Think about it.
The 24 Best Visual Content Creation Tools
Webbiquity
DECEMBER 6, 2016
More than 90% of B2B marketers already use content marketing in some form, and spending on content marketing is projected to double by 2019. But content won't simply be produced in greater volumes, it will also become increasingly visual. As noted here previously , the current preference for consuming B2B content in text rather than video or other visual forms won't last. 10) MakeaGif.
5 Types of SEO Audits for B2B Organizations
KoMarketing Associates
DECEMBER 1, 2016
The term " SEO Audit " can be quite nebulous. I've seen all types of SEO audits from colleagues and competitors, offering a range of assessments and areas of focus. While some of these SEO audits could certainly be scrutinized, many have been quite thorough and impactful. Of course, B2B marketers have differing expectations of an SEO audit as well. The Duplicate Content Audit.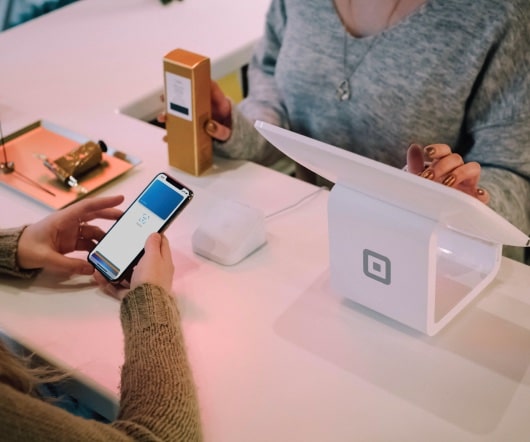 Cybersecurity in a hyper-connected smart city
Biznology
DECEMBER 2, 2016
In our days we read more stories than ever about the current size of the IoT field. The fact that we can connect any possible device on the Internet and become capable of understanding the context in real time and making decisions based on the most accurate description of the situation opens new eras where we can develop business and opportunities. Smart cities are a constant developing concept.
The Rise of the Customer Marketer
Advertisement
Explore the changes taking place in customer marketing from the perspective of customer marketers themselves.
Customer
More Trending