September, 2011
Thesis vs Genesis – Comparing Premium WordPress Themes
Sazbean
SEPTEMBER 6, 2011
Over the Labor Day weekend, I had the pleasure of working on my first website using the Genesis Framework from StudioPress. I say pleasure because it happened to be my husband's new photography site, and it was the first theme he's chosen that didn't lead me to using a string of obscenities that might actually shock people who regularly watch HBO. Thesis vs Genesis. Enjoy! 59.95.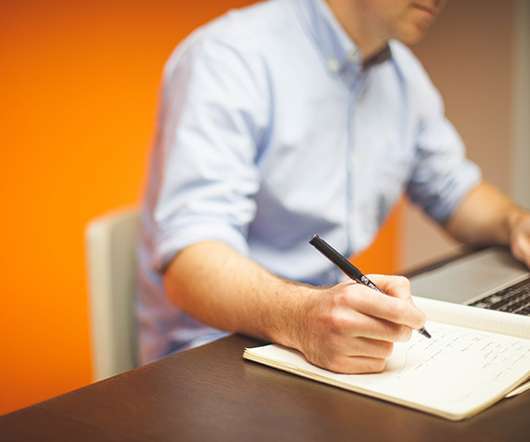 The Trouble with Klout
Paul Gillin
SEPTEMBER 6, 2011
Estimating influence is a delicate balance of art and science. People are drawn to quantitative methods because scores are easy to understand. The downside of reducing influence to a number, though, is oversimplification. Lately, I've been looking at  Klout , the popular new tool that bills itself as "The Standard for influence measurement. The more I look at it, the less I like it.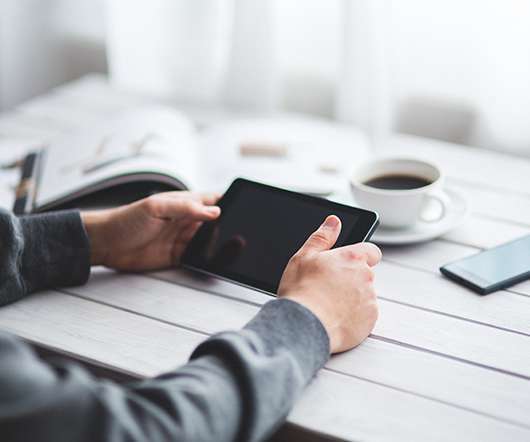 Social Media is Lowering Our Content Standards
Digital B2B Marketing
SEPTEMBER 1, 2011
Sharing has ceased to be an endorsement of the quality of content. Social media has created the expectation that we share content, and in the drive to meet the content demands social media places on us, our content standards are falling. … or "+100 RT … ). As Jessica Northey wrote recently, Don't Should On Yourself and instead, find what works for you. Forget the Rules.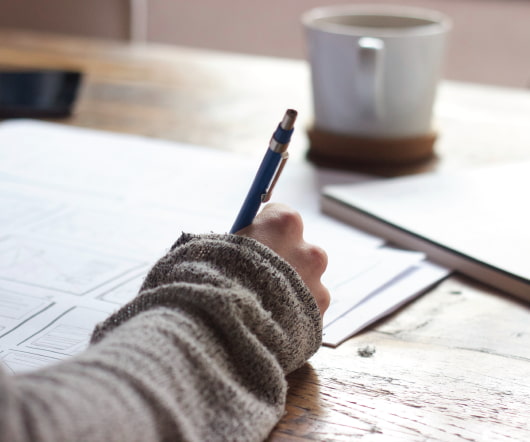 50 (of the) Best Social Media Guides, Tips and Insights of 2011 (So Far)
Webbiquity
SEPTEMBER 12, 2011
Social media marketing has gone well beyond the hype stage and is now mainstream business practice. Still, questions remain: how do I use social media most effectively across the enterprise? Which social media monitoring tools should I use? What should I monitor for? How do I use my time and resources most effectively? What social media developments and trends should I be watching? What to do?
The Rise of the Customer Marketer
Advertisement
Explore the changes taking place in customer marketing from the perspective of customer marketers themselves.
Customer
More Trending