Sat.Jan 21, 2017 - Fri.Jan 27, 2017
Rethinking Buyer Personas In An Era Of Digital Transformation
Tony Zambito
JANUARY 22, 2017
by Louis Prado. In the past five years, we have seen exponential disruption each year in multiple markets.  Digital technologies and resulting transformation turning markets literally inside out.  Fundamentally reshaping markets in five years' time compared to the fifty to seventy years it may have taken to build up a market. Revenues falling by as much as 40% and many drivers switching to Uber.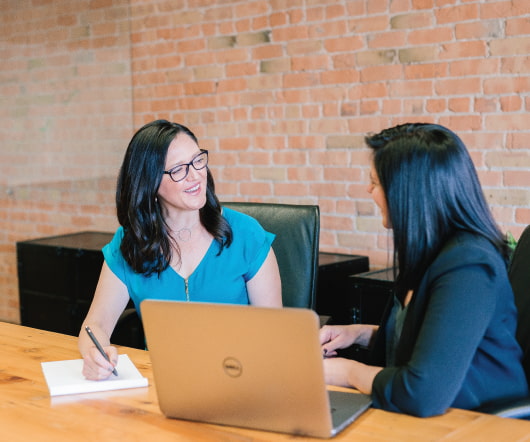 #FlipMyFunnel Launches Account Based Marketing University
Customer Experience Matrix
JANUARY 23, 2017
Not the ABMU mascot It sometimes seems that Account Based Marketing is really Marketing Automation 2.0, in that many people leading the charge to ABM were also involved in launching B2B marketing automation ten years or so ago. How none of us has aged a day is a mystery we shan't discuss. There will be tests and a certificate of completion. They're trying to get rid of it. !#$@#$ martech.)
The 7 Traits of Successful Content Marketers
Junta 42
JANUARY 23, 2017
One of the most influential authors of my personal and career journey is Napoleon Hill. Napoleon Hill's classic Think and Grow Rich was first published in 1937. In its relation to content marketing, I noticed some clear takeaways that most corporate marketers simply do not embrace. Here are quotes from the seven chapters with my notes for each one. If you read it, just prepare yourself for that. 1.
Meet the Vidyard Team, Video Style: Thomas Karthaus
Vidyard
JANUARY 23, 2017
Meet the Team is our monthly chance to introduce you to the fabulous, quirky, talented people who work at Vidyard, using our favorite medium — video! For this episode, we caught up with Thomas Karthaus, Video Specialist here at Vidyard. Discover who the most influential person is in Thomas' professional life, and the funniest thing his dog has ever done in this video: What didn't make the cut.
A Content Formula for Complex B2B Organizations
Advertisement
Content Marketing is essential for anyone who wants continued success and growth.
Organic
More Trending