September, 2005
B2B Lead Generation Blog
B2B Lead Generation Blog: Better Sales and Marketing Integration
B2B Lead Generation Blog
SEPTEMBER 17, 2005
Poor sales and marketing integration is so common that it risks cliché. believe the answer to better integration is by taking a more strategic approach to lead generation. Last night, I stumbled upon Jeremy Porter's notes and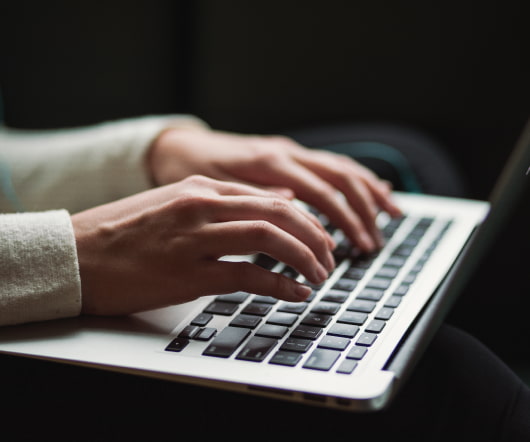 B2B Lead Generation - Start with a Lead Show
B2B Lead Generation Blog
SEPTEMBER 20, 2005
cartoon_summit_partner_9905_5 building off my last post, i wanted to share something fun. a new cartoon series by marketingsherpa called "sales lead hell." the series was created to promote the 2005 lead generation summit. well done
A Content Formula for Complex B2B Organizations
Advertisement
Content Marketing is essential for anyone who wants continued success and growth.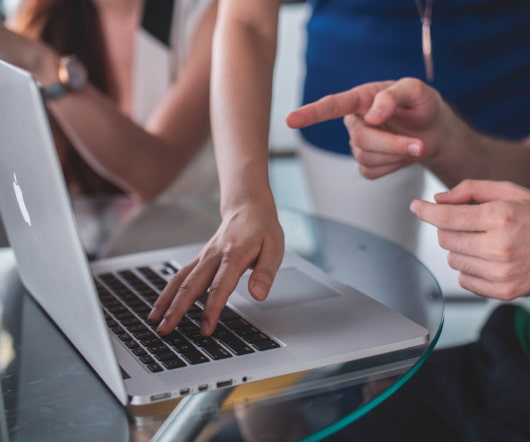 Blogging for Business
WebMarketCentral
SEPTEMBER 29, 2005
Recently added to WebMarketCentral.com , the Web marketing portal, are three new pages providing Internet marketers with everything they need to know (for now) about creating and maintaining an effective business-related blog. I've compiled everything I know and was able to find about business blogging onto these three pages: Why Write a Blog for Business ?, How to Create an Effective Business Blog , and Best Practices in Blog Marketing (how to promote your blog once it's built). It is a place to demonstrate the collected knowledge and expertise of your company (that is, your people).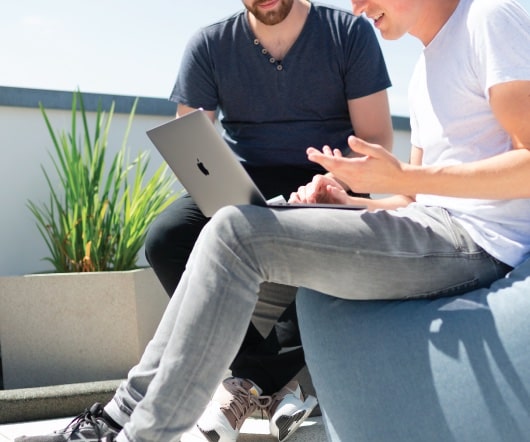 One Company That "Gets" the Web -- And One That Doesn't
WebMarketCentral
SEPTEMBER 19, 2005
While doing some Web strategy consulting work recently for a large office products company, I evaluated several competitors' Web sites. One site -- Avery.com -- stood out not only as the best in the industry, but as an example of creativity and utility uncommon in any industry. Another competitor -- MeadWestvaco -- unfortunately for them, served as a prime counter-example (or perhaps an example of how to do almost everything wrong). have no association with either of these companies, and my comments are intended to be illustrative and constructively critical rather than disparaging.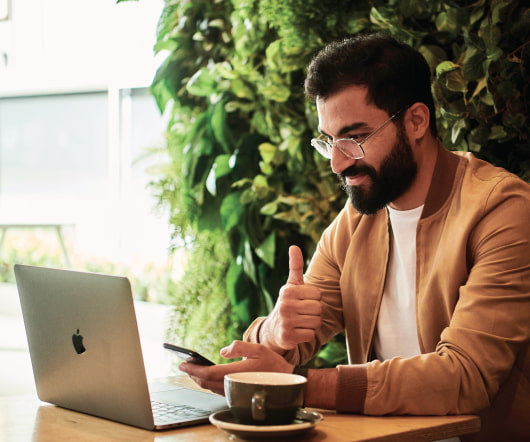 New Blog Friends for WMC
WebMarketCentral
SEPTEMBER 9, 2005
Marketing is about relationships. And one of my favorite aspects of blogging is "meeting" new people across the marketing blog space. Over the last couple of weeks I've had the pleasure of exchanging emails with several prominent bloggers, all of whom have made me smarter. David Wolfe at Ageless Marketing Many bloggers provide tips, which are very helpful. David, however, provides something even more valuable – wisdom. David shares a lifetime of experience on topics such as branding, consumer advertising and earning customer trust. He blasts bad marketing.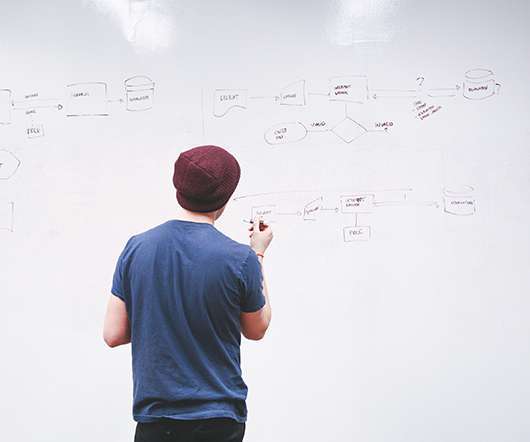 Big Brother Really IS Watching You
WebMarketCentral
SEPTEMBER 2, 2005
While this is not a political blog, government actions that specifically affect online marketing or e-commerce are fair game. Several states have recently begun sending nasty letters to taxpayers who purchased tobacco products online from several e-retailers, including eSmokes.com. How did they obtain information on these customers? This issue is about far more than the perils or expense of smoking; these actions have the potential to affect anyone and everyone involved in online marketing or e-commerce, anyone who buys or sells anything online. Do you sell products online? Disturbing?
B2B Marketing Trends for 2016
Advertisement
25 B2B marketing thought leaders answer the question "What do you expect to B2B marketers to be doing more of or differently in 2016?" The results are amazing insights around content marketing, achieving business results, alignment, employee advocacy, new technologies, customer experience and more.
Trends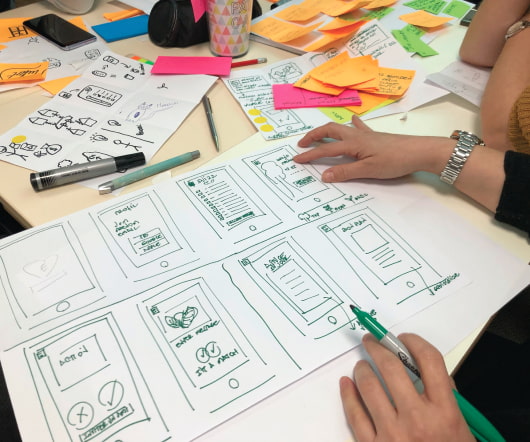 Smart Marketing: Service marketing tips
Smart Marketing
SEPTEMBER 28, 2005
what are the #1 and #2 ways buyers are most likely to learn about your service business? referrals from colleagues (#1) and referrals from other sevice providers (#2). now what are the next 3 biggest ways for buyers to learn about you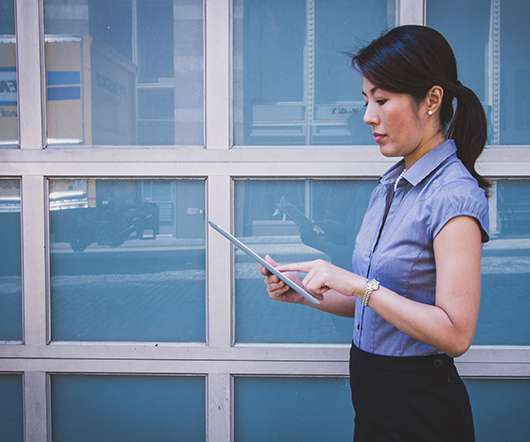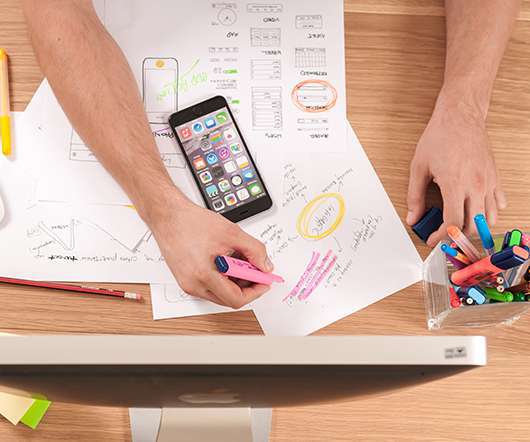 Smart Marketing: Color in marketing - A need for contrast
Smart Marketing
SEPTEMBER 20, 2005
contrast is created when colors with opposing qualities are used together. the dissimilarity of the colors actually works to benefit marketers. the most basic example of this (and one that i see violated all the time) is the contrast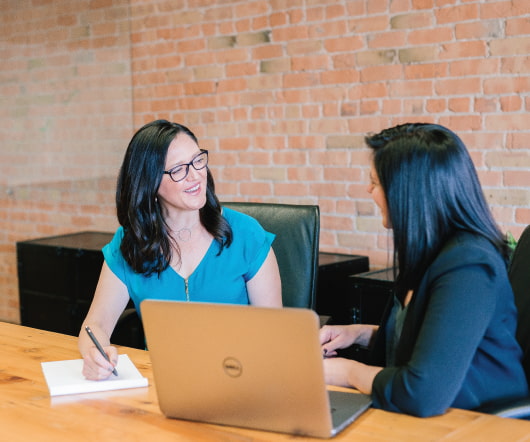 Smart Marketing: 3 Reasons to position your company
Smart Marketing
SEPTEMBER 14, 2005
markets are crowded these days. too many companies competing for too little share. one good reason to properly position your business is to avoid the "muddle in the middle". this amorphous lump of competitors usually happens at the