Sat.Feb 03, 2007 - Fri.Feb 09, 2007
B-to-B Labs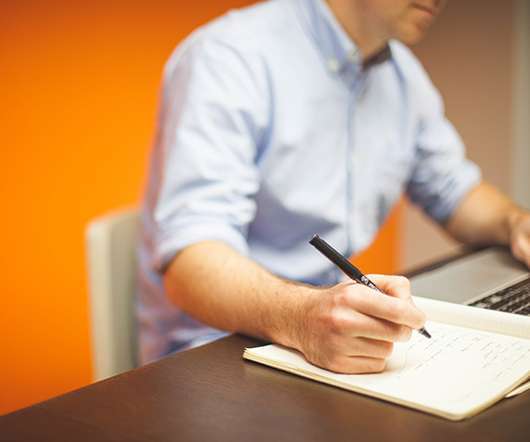 Feed Icons Library Part II for Blogs
Anything Goes Marketing
FEBRUARY 5, 2007
I wanted to do a follow up post from my original Feed Icon Library post as there are so many new icons out there that you can add to your blog! Be Original with Your Blog Why use a different feed subscribe icon? Why not just use the regular orange feed icon that you typically see? While it's easy to keep the standard icon (as it's recommended), why should you? Chad H.
Chris Botti and Billy Kilson
Smashmouth Marketing
FEBRUARY 3, 2007
Saw Chris Botti the other night with Linda. Her thoughtful birthday gift for me. The show was fantastic. Chris is energetic, and a showman. The first show highlight for me was A Thousand Kisses Deep based upon the song from one of my all time favorite song writers/poets, Leonard Cohen. Botti's rendition , Cohen's )The next, without a doubt, was his drummer's solo. Billy Kilson is amazing.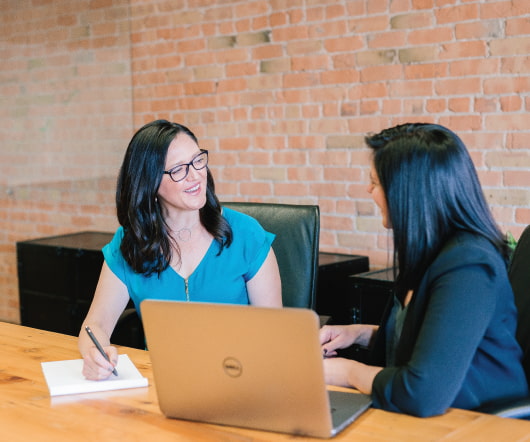 Uses of Lifetime Value - Part 4: Optimization and What-If Modeling
Customer Experience Matrix
FEBRUARY 9, 2007
Yesterday's post on forecasting the values of LTV components may have been a little frightening. Most managers would have a hard time translating their conventional business plans into LTV terms. The connections between the two are simply not intuitive. And how would you know if you got the right answer? Part of the solution is technical. Given a sufficiently detailed LTV model, it is possible to plug in the expected changes in customer behavior and have a system calculate the corresponding values for the LTV components. projection using current values gives baseline LTV components.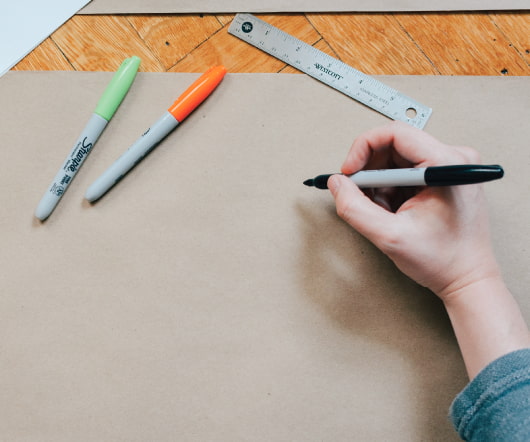 Uses of Lifetime Value - Part 3: Forecasts
Customer Experience Matrix
FEBRUARY 8, 2007
Yesterday's post discussed how values for LTV components can be compared across time and customer segments to generate insights into business performance. But even though such comparisons may uncover trends worth exploring, they do not tell managers what they really need to know: is the business running as planned? To do this, actual LTV figures must be compared with a forecast. The mechanics of this comparison are easy enough and pretty much identical to comparisons against time or customer segments. The real question is where the forecast values will come from. Well, maybe. Though I doubt it.)
A Content Formula for Complex B2B Organizations
Advertisement
Content Marketing is essential for anyone who wants continued success and growth.
Organic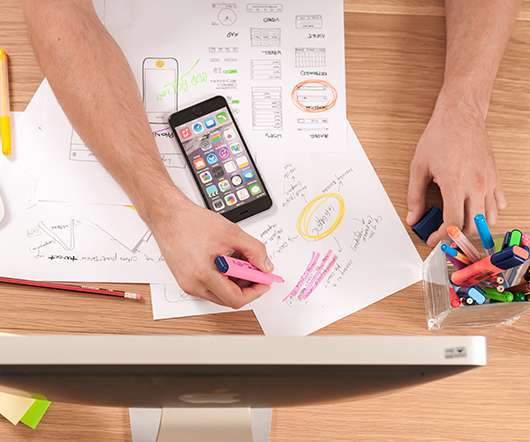 Blogger: Redirecting
Buzz Marketing for Technology
FEBRUARY 5, 2007
IBM just unveiled a suite of software products called Lotus Connections that includes tools for posting personal profiles, Web logs (or blogs) and lists of Web bookmarks for creating online communities. The suite also has bookmarks for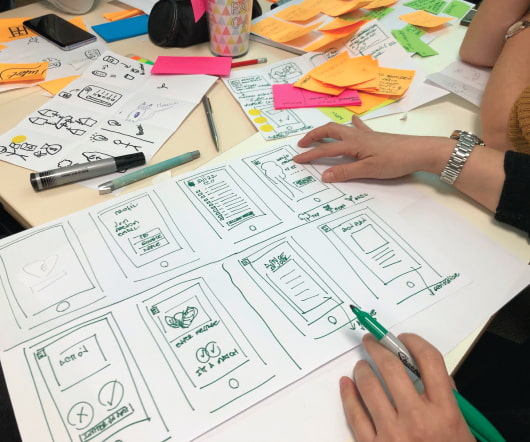 Return on Investment is Only Part of the Solution
Customer Experience Matrix
FEBRUARY 5, 2007
I was reading a paper on measuring return on investment for marketers this weekend and thought that the author had misclassified a set of expenses in one of the examples. The specific issue was whether a gift certificate given to respondents is part of the marketing investment or the cost of sales. It matters because including the gift in the marketing investment increases the denominator in the return on investment ratio (profit / investment), thereby lowering the ROI. Profit is not affected because marketing investment and cost of sales are both expenses. You could argue this case either way.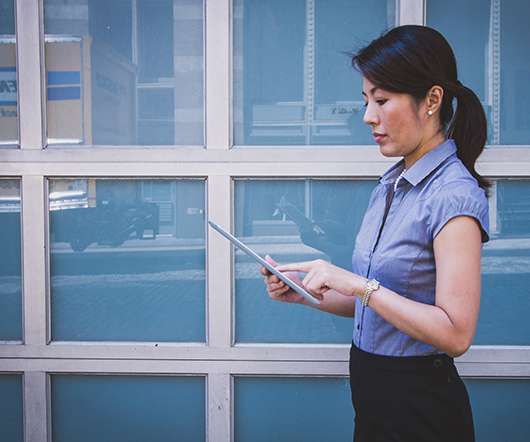 Marketing Sherpa Moment of Fame
WebMarketCentral
FEBRUARY 5, 2007
If you haven't downloaded Marketing Sherpa's Marketing Wisdom for 2007 report yet, check it out -- it's packed with insight, ideas, and a few just plain entertaining stories of real-world marketing. The plan: a direct mail campaign utilizing an interactive CD inside a DVD case with an insert showing a superhero illustration to give the package a video game feel. Big Idea Chair award.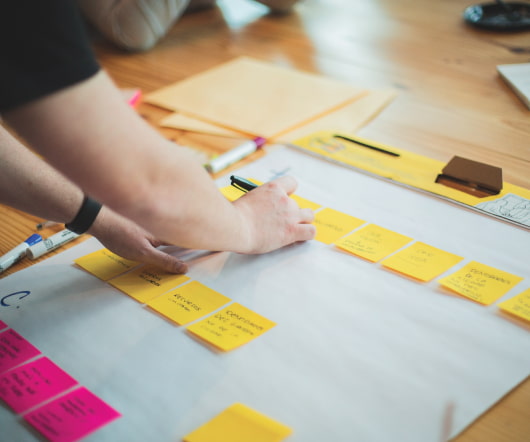 The Many Uses of LinkedIn
My Travels on the Net
FEBRUARY 8, 2007
I've been trying to figure out how to utilize profesisonal networking sites such as LinkedIn and Soflow for a couple of years now. Professional networking websites pre-date MySpace but are only now being looked at as a serious source of clients and partners.
B2B Marketing Trends for 2016
Advertisement
25 B2B marketing thought leaders answer the question "What do you expect to B2B marketers to be doing more of or differently in 2016?" The results are amazing insights around content marketing, achieving business results, alignment, employee advocacy, new technologies, customer experience and more.
Aggregage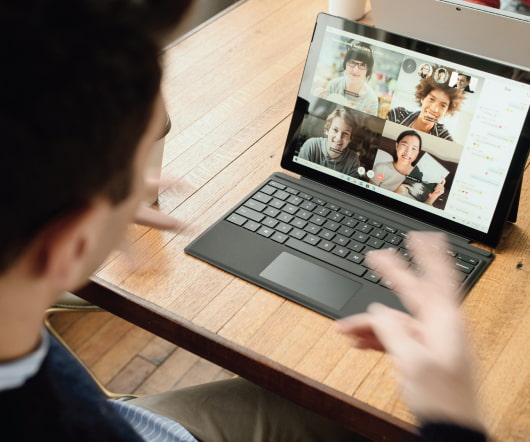 Thinking about blogging? READ THIS FIRST!
My Travels on the Net
FEBRUARY 8, 2007
I was browsing the most read posts on Guy Kawaskai's blog and came across a gem of a post on blogging " The 120 Day Wonder: How to Evangelize a Blog ". It's a good companion piece to my article " How to Blog With Out Having a Blog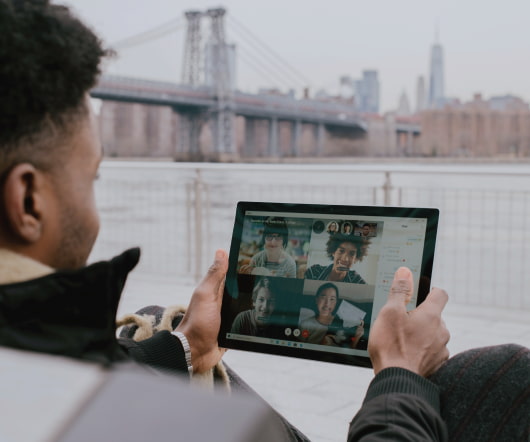 The Google Sandbox Scoop
My Travels on the Net
FEBRUARY 4, 2007
If you've launched a new website in the last couple of years, whether you know it or not you've encountered the Google Sandbox. What happens is that when you launch a new website, Google watches it for several months before displaying it in search results. This can be a big negative for a new company or an existing company using a new domain name. Google started the sandbox to make sure that websites they display in the search results are "real" websites and not just link farms or websites with duplicate content. œGoogle Sandbox" is a rather euphemistic phrase.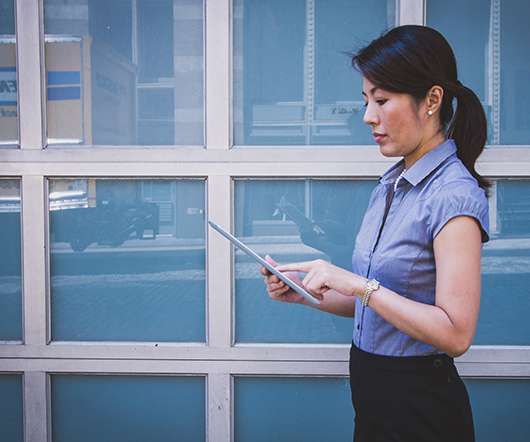 Smart Marketing: Definition of Marketing
Smart Marketing
FEBRUARY 8, 2007
i'm often asked to give my definition of marketing. in the marketing toolkit for growing businesses, i outlined what i thought was a very good definition of marketing. see what you think. do you agree with this definition of marketing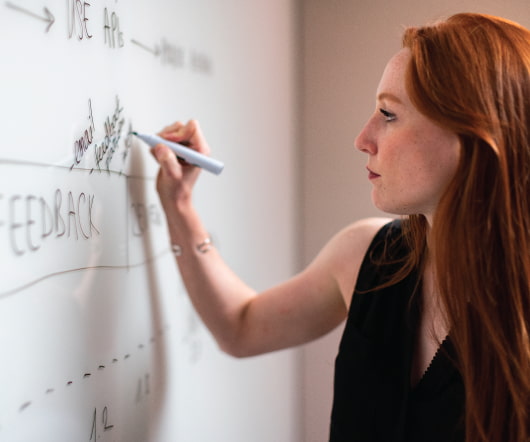 Smart Marketing: Small business marketing plan tip #2
Smart Marketing
FEBRUARY 5, 2007
most small business owners, when writing a marketing plan for their small business, seem to trip up on their elevator speech. that's the small audio commercial you tell others right after they ask you "what do you do for a living