Mon.Feb 28, 2011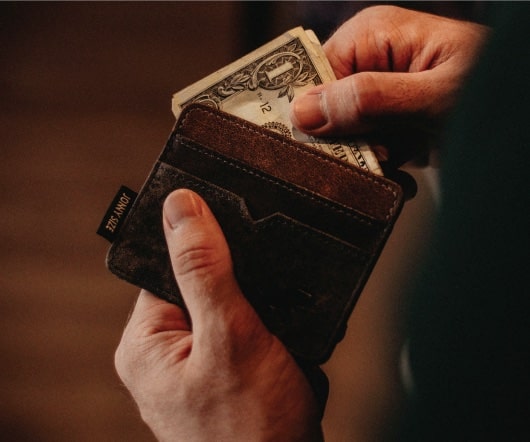 Six Mistakes to Avoid In Selecting a Marketing Automation System
Savvy B2B Marketing
FEBRUARY 28, 2011
We're pleased to present this guest post by David Raab , who specializes in marketing technology and analysis. Read on for insights into the right way to choose a marketing automation system. Marketing automation systems have reached that magical moment when people start to want one without knowing exactly how they'll use it. Here are some errors to avoid along the way. 1. Not really.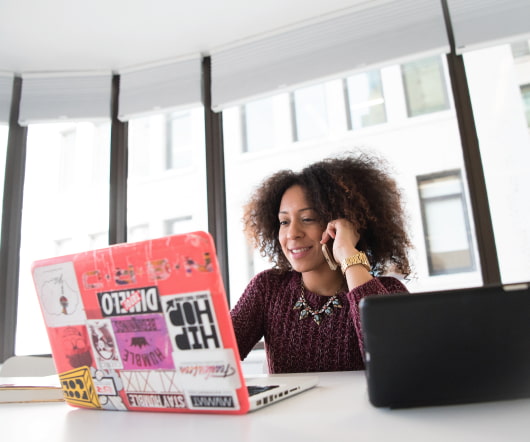 How to Get Through Gatekeepers When Cold Calling.
Sales Prospecting Perspectives
FEBRUARY 28, 2011
Last Friday afternoon as the day was winding down, I got into a discussion with some of our top performing Business Development Reps. asked them, "What was your biggest challenge this week when making your dials?" " One of them immediately answered, "Admins!" " This got me thinking about how difficult it really is to get through administrative assistants and other gatekeepers. Although it can be very de-motivating when a gatekeeper won't direct us to their boss, there is no reason why we can't find alternative ways to get to these executives.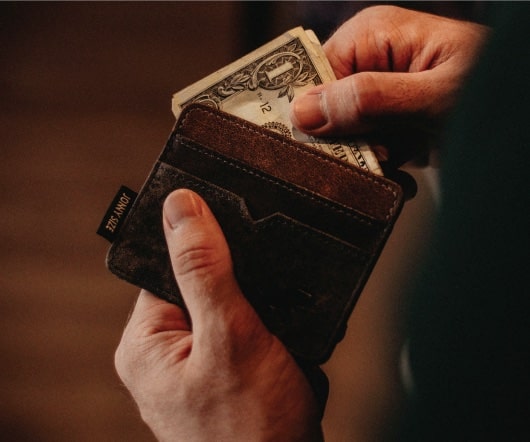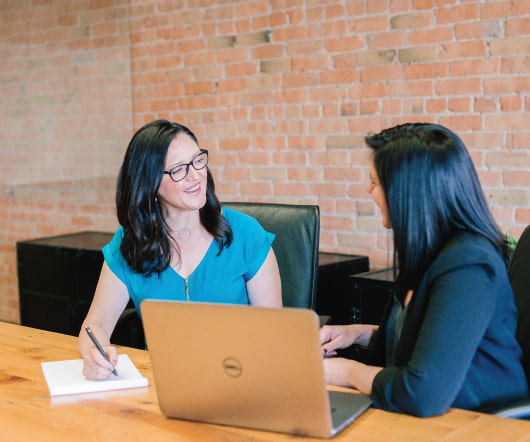 List of Brand-Side Corporate Social Strategists: Twitter Edition
Webbiquity
FEBRUARY 28, 2011
Jeremiah Owyang recently published a fantastic List of Corporate Social Strategists for 2011 (Buyer/Brand Side) , an impressive compilation of  individuals either holding the title or performing the role of corporate social strategist, defined by Jeremiah as "the business decision maker for social media programs – who provides leadership, roadmap definition, and governance; and directly influences the spending on technology vendors and service agencies.. Here you go. Serious disconnect there.). Followers range from less than 10 (no, that's not a typo) to more than 10,000. link].
More Trending