Thu.Apr 12, 2012
The CMO Guide to Inbound Marketing [Infographic]
Modern B2B Marketing
APRIL 12, 2012
by Jason Miller The primary job of the CMO is to position a company for success and to drive revenue. But the trends of information abundance and attention scarcity mean that the tried-and-true ways of accomplishing these goals don't work as well anymore. Now companies can engage and build relationships with buyers – and influence their preferences – using inbound marketing.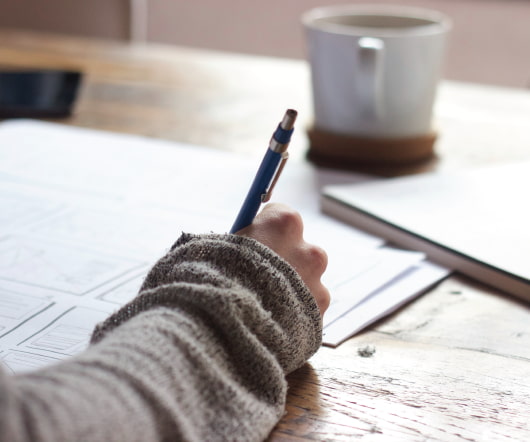 Three questions you must ask before you rebrand your business
Tomorrow People
APRIL 12, 2012
If you're thinking about a business rebrand, you probably have more questions than answers right now. After all, a rebrand can have a big impact on your company. So it's essential to start by asking three important questions: 1. What do we want to achieve with this branding? Before you make any decisions, start by mapping out what you actually want to achieve. Which brands inspire you?
What Makes You Fascinating?
B2B Marketing Insider
APRIL 12, 2012
Do you think you are fascinating? What if  I told you that you most certainly are fascinating and that there is research to prove it? Less than 2 weeks ago I attended @ MarketingProfs Social Tech  conference where I learned from an amazing keynote speaker,  Sally Hogshead  (@ SallyHogshead ) that yes, I am fascinating! "And research proves it?" " I was definitely intrigued.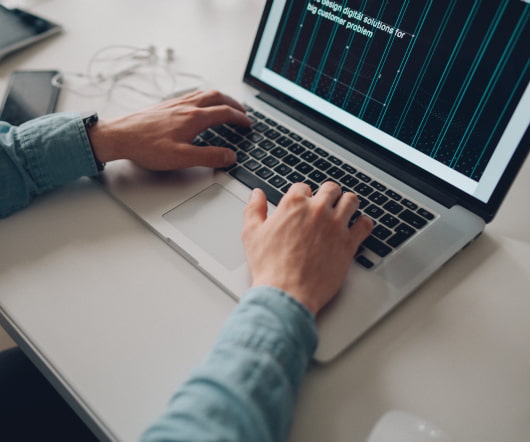 Web Marketing 3.0: Finding the Right Web Vendor
EMagine B2B Blog
APRIL 12, 2012
In today's economy, marketing professionals are being bombarded on all sides. Your budgets and staff are leaner than ever. Long-time valuable clients and trusted vendors are going out of business. The pressure is on to create new markets as the U.S. economy continues to struggle. Add to that mix the need to learn and implement [.]. B2B Web Strategy
The Rise of the Customer Marketer
Advertisement
Explore the changes taking place in customer marketing from the perspective of customer marketers themselves.
More Trending