Fri.Mar 23, 2012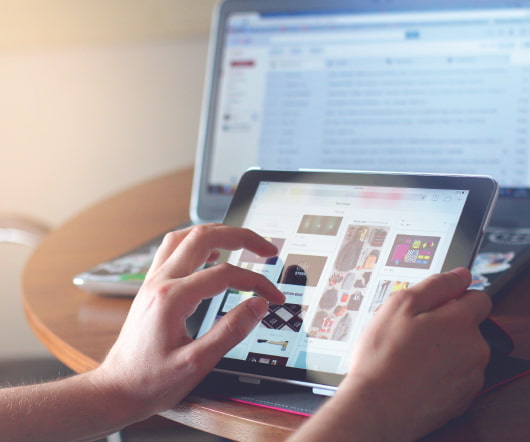 Weekly Wrap-up: March 23rd
Savvy B2B Marketing
MARCH 23, 2012
Here in the northeast part of the US, we've been enjoying summer-like weather. There's something about getting out and active in the sunshine that re-energizes the body, mind, and soul. We get the same charge from certain blog posts we stumble across. We hope the ones we've gathered here get your sparkplugs firing on all cylinders. Enjoy! Silos: Good for farming. Bad for demand gen.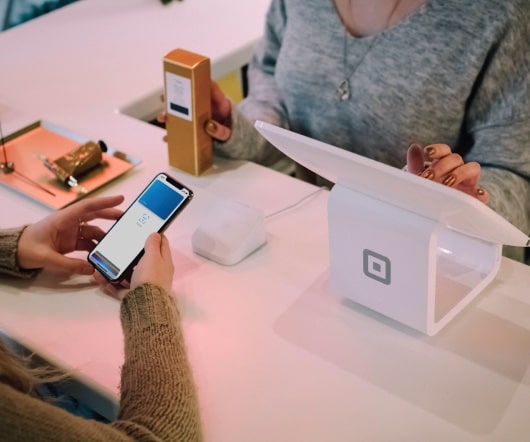 7 Things Brands Need to Know About the Facebook Timeline
It's All About Revenue
MARCH 23, 2012
by Lauren Harper | Tweet this On March 30, Facebook is transitioning all brand pages to the new and (debatably) improved Timeline. Have you started working on yours? We've done some work preparing the Eloqua page , and are excited about what we put together. So here are my seven pieces of advice when transitioning your Facebook brand page to the new Timeline. 1. No, you're not crazy. Get feedback.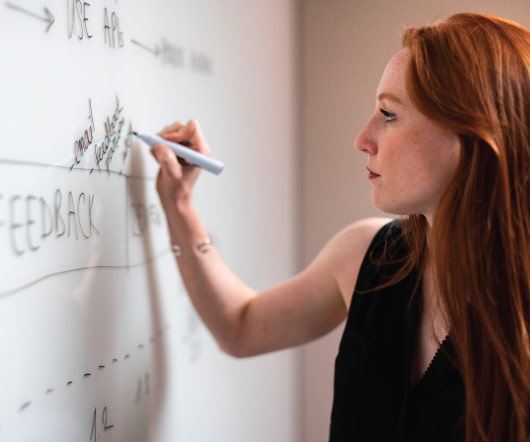 Do You Believe in Industrial Websites?
Industrial Marketing Today
MARCH 23, 2012
Just like the classic '60s hit song "Do You Believe in Magic?" by The Lovin' Spoonful, I am wondering if manufacturers and industrial companies believe in their industrial websites. I am not so sure manufacturing companies are fully convinced that their website is a real sales tool. My doubts stem from some of the things that I hear in my regular conversations with these companies. Here are a few actual sound bites: We are still using our first website that was created by our president's 23-year old son-in-law. We put up a website because all our competitors have one.
The Guide to Facebook Timeline for Businesses [Infographic]
Modern B2B Marketing
MARCH 23, 2012
by Jason Miller It's been called the most important development for business in social media this year and it's just a week away from rolling out universally. In this infographic we explore the anatomy of a timeline page for business while detailing the important new features B2B marketing professionals need to know about. What new features do you think will be the most useful?
150 Content Marketing Tips
Advertisement
Drive traffic—and leads—with these tips for SEO, social media, content optimization, email marketing, and more.
Tips
More Trending